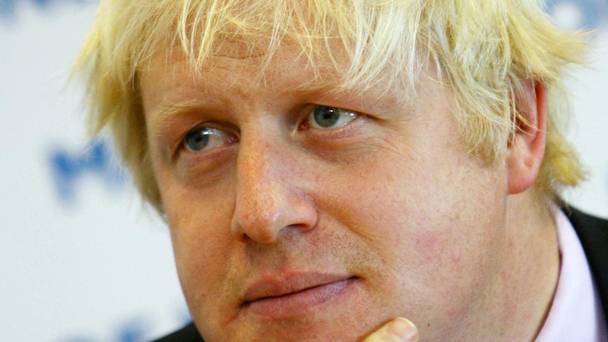 This article was last updated on April 16, 2022

A poll has revealed that more than fifty per cent of the voters in London constituency are willing to support Boris Johnson if he chose to stand there in general election 2015.
A survey has been conducted in Uxbridge and South Ruislip after the London Mayor finally confirmed his intention to return to the Commons.
The poll comprised of the responses from of 1,000 people in the seat being vacated by former deputy chief whip John Randall and was carried out for Tory donor and former party vice chairman Lord Ashcroft.
Mr Randall won the seat with 11,216 votes majority in 2010 general election, which made the London mayor tight lipped about his preference.
The deadline for applications to the local party is just less than two weeks away on August 28.
The results are also evident that Conservative party have the better chances of a victory in May elections with Mr Johnson as MP.
However, one third of the respondents backing him also said he should quit City Hall if elected – despite Mr Johnson insisting he could see out the final year of his term.
Lord Ashcroft has also told that when asked generally about their 2015 choice of party, 42% of voters said Conservative, 28% Labour and 19% Ukip.
But when the same question was asked with the prospect of Mr Johnson being the candidate, the Tory chances rose to 52%, with Labour down five to 23% and Ukip down three to 16%.
However, it is highly likely that the figures would change if other parties select some high-profile candidates as well. Still Mr Johnson had a "unique ability both to galvanise Tories and appeal to supporters of other parties".
More than half (53%) said he was "different to most politicians, and in a good way" compared with only 7% saying he was different "but in a bad way".
In terms of making a comparatively better prime minister, Mr Johnson remains behind Prime Minister David Cameron by 36% to 33% – but pretty ahead of Ed Miliband on 19% and Nick Clegg on 10%.
Article viewed on Oye! Times at www.oyetimes.com.
You can publish this article on your website as long as you provide a link back to this page.