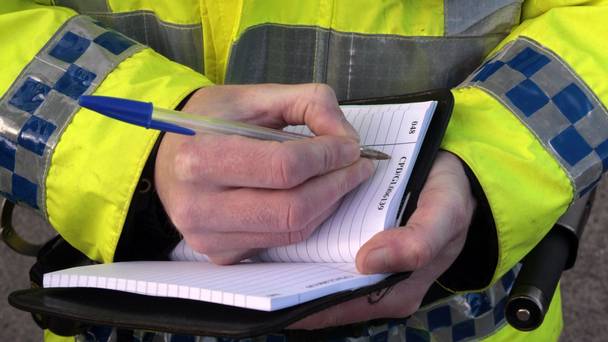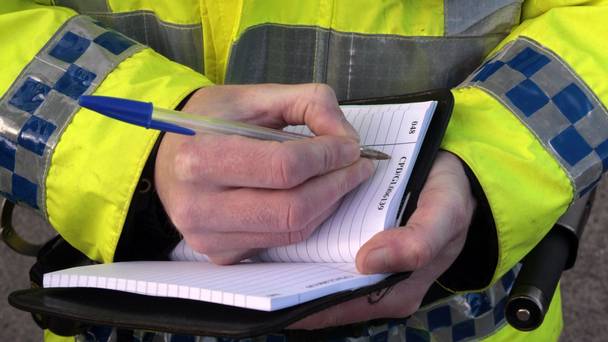 The new figures from the Office for National Statistics (ONS) have led to reveal that a surge of 29 per cent in the raped reported to the police in England and Wales reached its highest ever recorded level.
According to the ONS statistics, 22,116 rapes among around 68,000 sexual offences were reported to police in the year up until June. Also, there is a 48% increase in knife-point rapes, rising from 199 to 294.
The Crime Prevention Minister Norman Baker has insisted the rising figures are the evidence that the victims becoming more willing to come forward and report attacks – dubbed the "Yewtree effect" after the Scotland Yard investigation into Jimmy Savile and others – as well as an improvement in police recording practices.
The co-director of the End Violence Against Women Coalition, Liz McKean has stated: "If the increase in reporting of rape to the police is due to survivors feeling more able to come forward and report what has happened to them, then that is positive.
"Women's support services line Rape Crisis have certainly been seeing an even larger increase in calls to their helplines from women abused in the past and now seeking support.
"However, these statistics also show that we have enormous prevalence of rape in Britain and we still have a very long way to go to change the harmful attitudes and behaviours that underpin men's violence towards women and girls."
It is also reported that despite a remarkable increase in recorded rape reports, the overall recorded number of crimes had fallen by 16% as only 7.1 million incidents of crime against households and adults in England and Wales in the year up to June 2014 in comparison to 8.4 million incidents in the previous year.
Article viewed on Oye! Times at www.oyetimes.com.