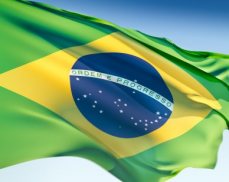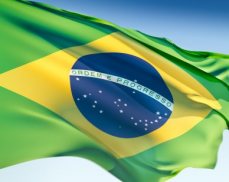 Orlando Silva the current Brazilian sports minister has become the fifth victim belonging to the high-level cabinet that has come under inquiry for their alleged involvement in corruption plot in the first year of the ruling government's era.
If the allegations published are to be belived then Veja Silva, of the Brazilian Communist Party, participated in a scheme to embezzle as much as 40 million Brazilian reais ($23 million) over eight years from a ministry program to provide recreational activities for underprivileged Brazilian youth.
A statement was released by the ministry press office stating that Silva has denied any involvement in the scheme claimed that he would ask for a detailed investigation into the allegations made by former ministry employee Joao Dias.
Orlando Silva "I am certain that it will become clear that all he says is false,"
After the allegations were made public, president Rousseff called for Silva to have talks regarding the allegations made against him. For the time being, public prosecutors and opposition parties in Brazil's congress have said they plan to investigate the accusations.
This is the 5th case this year where a high level cabinet official has had to resign from their duties, due to the charges of corruption labeled against them. The list includes ex presidential chief Staff Antonio Palocci. Former Defense Minister Nelson Jobim, resigned following political differences with the Rousseff administration.
Article Viewed on Oye! Times @ www.oyetimes.com