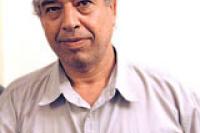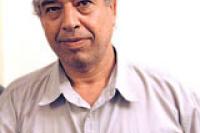 Prominent trade unionist, Ebrahim Madadi, has been freed after languishing in prison for the past three years.
The Vice President of the Syndicate of Tehran and Suburbs Bus Company (Sherkat-e Vahed), had been serving a three and a half year prison sentence in connection with his trade union activities. He was released from prison on Wednesday morning as a part of a furlough.
Madadi's jail term comes to an end in six months.
Click HERE to read more.