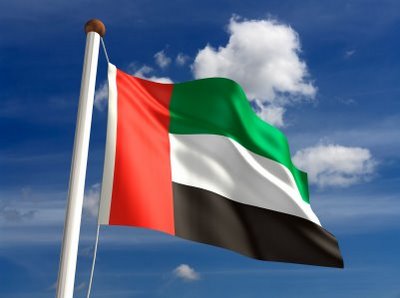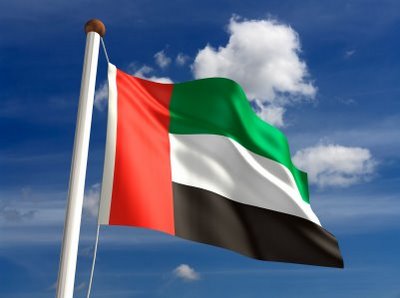 Following his inaugural visit to India, Mayor Frank Scarpitti continued to Dubai where he spent two days with a 10-member business delegation to promote business and investment in Markham. The Dubai program included meetings with Canadian law firm Bennett Jones LLP; a visit to Dubai Internet City, one of the UAE's free economic zones; a meeting with leading IT solutions provider Rolta Dubai; and a business luncheon hosted by the Pakistani Business Council.
"The Pakistani business community in Markham has played a vital role in the prosperity of our community and it is clear that Dubai has also benefited greatly from the entrepreneurial minds of the Pakistani community here in Dubai," said Mayor Scarpitti.
Over 60 local business representatives attended a business luncheon hosted by the Pakistani Business Council, where they met with Markham business delegates and heard about Markham's value proposition as a competitive launch pad into the North American market.
"Dubai's transformation into a financial services hub represents a tremendous opportunity for Canadian companies who wish to do business in the Middle East," said Carolina Moretti, Councillor and Chair of Markham's Economic Development Committee. "Through the Markham Convergence Centre, we're positioning ourselves as the launch pad for companies from the Middle East who wish to access the North American market."
Follow-up activities by the Town and business delegates include plans to host an incoming UAE business mission in 2012, and installing a business-to-business web portal on the Town's website to facilitate increased interaction between Markham and UAE business and investors.