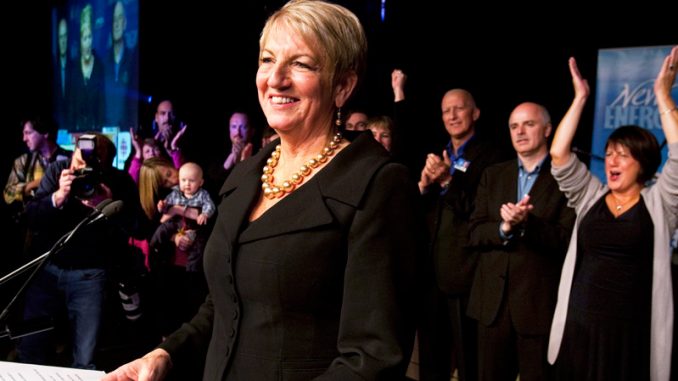 On Tuesday, two serving party leaders in Yukon and Newfoundland were re-elected. Kathy Dunderdale, head of the Progressive Conservative party in Newfoundland and Labrador, became the first elected female premier in the province. Moreover, Darrell Pasloski, the head of Yukon Party will be sitting in the legislature for the first time.
Dunderdale said: "It feels absolutely wonderful. It was not something I could have imagined for myself even as a young woman, so I know my grandmother and my great grandmother would be absolutely astounded."
According to Dunderdale's predecessor Williams, the party reportedly went back to office noting that Newfoundland and Labrador voters have high expectations from their elected officials.
She said: "They pay a lot of attention to what you say and I think that has been the thing that has given us success in the past and will continue to do so — say what you mean and mean what you say and don't forget who hired you and why."
Lorraine Michael, leader of NDP, also managed to accomplish re-election in her downtown St. John's riding. The NDP's gains were built basically on the immense breakthrough the party made on the federal scene earlier this year.
68-year-old Michael said: "You can't have a historic victory without a history."
Article viewed on: Oye! Times at www.oyetimes.com