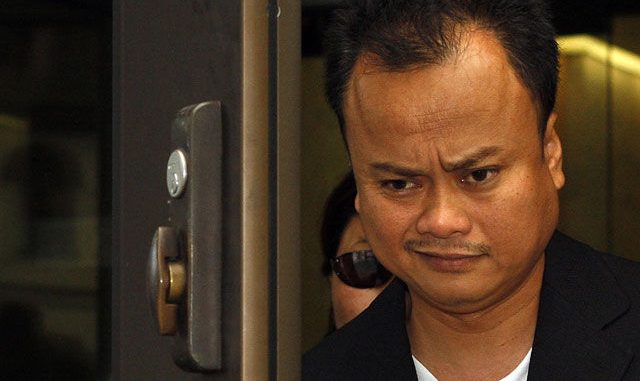 The court declares Sommit Luangpakham guilty for all 10 indicts of imperil driving leading to physical harm and running away from the scene of an accident in the 2009 crash, where five cyclists were severely injured in Kanata, Ont.
Crown attorney Matthew Humphreys granted bail to 47-year-old Luangpakham until his sentence hearing Jan. 6. However, Humphreys was not allowed to drive for the time being and has had to hand over his passport.
One of the victims, Cathy Anderson said all the victims are just relieved since the trial has ended now. Anderson said: "I'm very confident in the jury's decision today that they took the evidence and they made the right decision based on what was presented. I'm thoroughly relieved that it's over. It was a very long and stressful time for all of us."
Earlier this week, Luangpakham confessed that he dozed off and only woke up when the windshield was smashed. He thought he had hit a post so did not stay at the scene since he was not aware of the injured people.
According to Defence lawyer Richard Addelman, it was a case of momentary lapse in judgment.
Article viewed on: Oye! Times at www.oyetimes.com