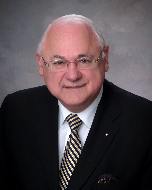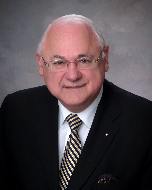 The CBC violated breached federal access laws when it hid information from the general public, expert Michel Drapeau told MPs Thursday.
Drapeau said: "It appears the CBC went above and beyond simply protecting its journalistic integrity." He also disapproved of the CBC for its "blatant and ill-disguised" shots to holdup information release.
The board is inquiring whether the journalist should be spending public funds to fight Information Commissioner Suzanne Legault in court. The journalist has pleaded a Federal Court verdict that says Legault is within her authorization to choose what access requests should be made public.
Moreover, CBC believes that it is excused from revealing information on journalistic, artistic and programming activities under section 68.1 of the federal access laws. However, skeptics believe the broadcaster is taking support of that section to hide the truth from the public.
Drapeau also said: "If you're going to get money on one hand from the public purse, you have a duty to report."
However, Drapeau himself was criticized for having Quebecor as a client. Quebecor has submitted numerous access requests to the CBC for the media giant, which runs QMI Agency and the Sun Media newspapers and websites.
Quebecor CEO Pierre Karl Peladeau is to report to the ethics committee Thursday.
Article viewed on: Oye! Times at www.oyetimes.com