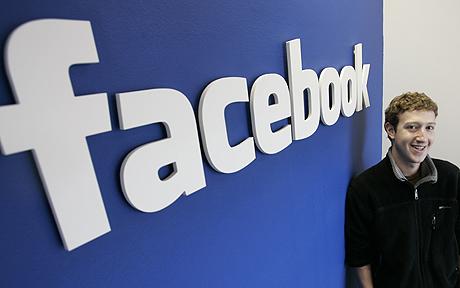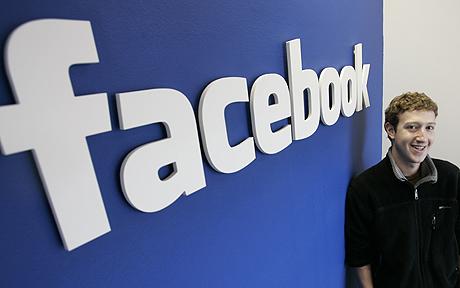 Facebook said Wednesday that it has tracked down the scammers responsible for a spam attack that flooded the social network with pornographic and violent imagery this week.
"In addition to the engineering teams that build tools to block spam we also have a dedicated enforcement team that has already identified those responsible and is working with our legal team to ensure appropriate consequences follow," a Facebook spokesman said today.
Yesterday, security firm Sophos said in a blog post that Facebook had been awash in objectionable material over the previous 24 hours. "The content, which includes explicit hardcore porn images, photoshopped photos of celebrities such as Justin Bieber in sexual situations, pictures of extreme violence and even a photograph of an abused dog, have been distributed via the site—seemingly without the knowledge of users," said security consultant Graham Cluley.
Facebook later confirmed that it had been hit with "a coordinated spam attack that exploited a browser vulnerability." The company said its efforts "drastically limited the damage caused by this attack."
According to Facebook, users were "tricked into pasting and executing malicious javascript in their browser URL bar causing them to unknowingly share this offensive content." Engineers have since built "enforcement mechanisms" to shut down the offending Pages, as well as accounts that exploit the vulnerability, Facebook said.
Article Viewed on Oye! Times @ www.oyetimes.com