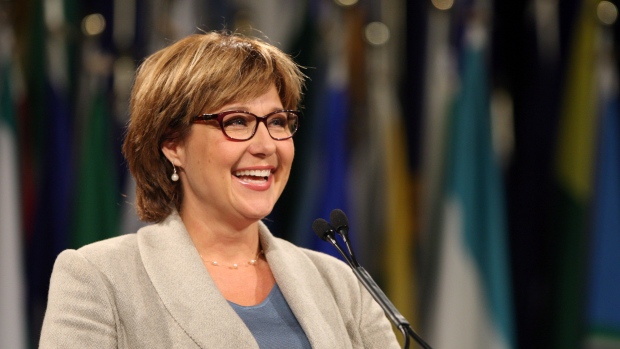 British Columbia's finance minister, Mike de Jong, is anticipated to unveil new exemptions and rebates for the foreign buyer tax on Metro Vancouver real estate this week. The upcoming announcement would exempt international citizens with work permits from paying the foreign buyer surcharge. Additionally, the foreign nationals who were hit with the 15 per cent foreign buyer tax on their real estate, but then months later become Canadian citizens, could get a rebate.
However, the Liberals have avoided acknowledging that tax on foreigners last year caused any problems. In fact, B.C.'s Premier Christy Clark announced in the legislature last week that "the tax on foreign purchasers in British Columbia has done exactly what the government and what citizens hoped it would do, and that is slow down the tremendous growth in the cost of housing in the Lower Mainland." She declared that "we did it. The NDP opposed it. It turned out that it did exactly what we expected it would do."
Premier Clark admitted that "I know the foreign tax was not popular with developers," adding that "but I do know that it's popular with British Columbians … It's been popular because it works." In other words, unfurl a "Mission Accomplished" banner. The overall goal, the premier has said, is that "home ownership must stay within the reach of the middle class."


Loading ...