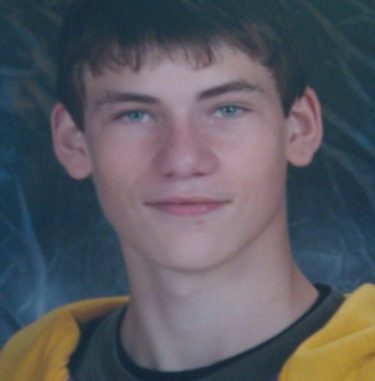 On Tuesday, December 6, 2011, around 5 p.m., Codiac Regional RCMP members were advised that a teenager was missing from a youth residence in Moncton.
Fifteen-year-old James 'Jamie' Hannah was reported missing after he left the residence. Initially he was in touch with friends and family, but no one has reported hearing from him since Wednesday, December 7.
James Hannah is described as slender, measuring about 5′ 11″ (180 cm) and weighing approximately 140 pounds (60 kg). He has brown hair and blue eyes. When he left the residence, he was wearing blue jeans and a purple and yellow hoodie.