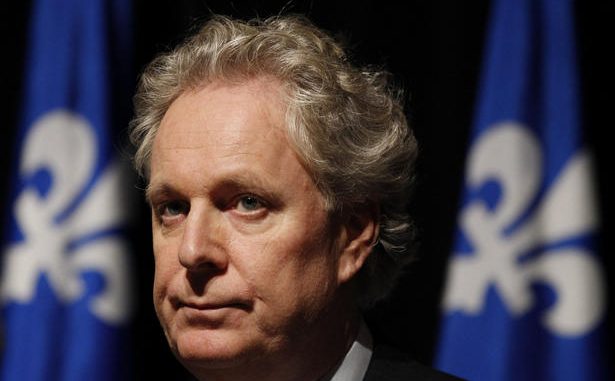 Algonquins in the West Quebec are all set to launch Canada's largest land claim for an area covering 650,000 square kilometres across eastern Ontario and West Quebec.
Starting from the Sault Ste. Marie and Cochrane in northern Ontario, covering a part of eastern Ontario, including Ottawa, the claimed land hits West Quebec and Montreal, going up to the converging point of the Saint-Maurice and St. Lawrence rivers at Trois-Rivieres.
Therefore, this land is almost covering two-third of the Quebec.
According to Gilbert Whiteduck, chief of the Algonquins of Maniwaki, the legal procedure will start soon. Initially, they will be presenting the territorial map to Quebec Premier Jean Charest to establish their claim. Earlier, the map along with the documents was presented to the federal aboriginal affairs minister.
Whiteduck does not intend to demand return of the land.
He said: "What we want to say to the premier is, 'This is our territory, and since you are premier of Quebec, we want to be able to sit down with you and discuss the fact that resources are being taken from the land and there should be some kind of sharing arrangement here.' We want the federal government to also sit at a table with us."
Article viewed on Oye! Times @ www.oyetimes.com