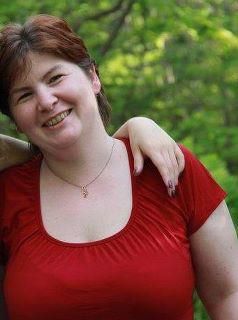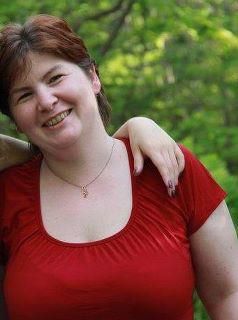 Members of Enfield Royal Canadian Mounted Police (RCMP) are continuing their search today for 38-year-old Cheryl Parsons.
An extensive search was conducted overnight near her residence on the Old Horne Settlement Rd. utilizing Enfield RCMP, Police Dog Services, and the East Hants and Colchester Search and Rescue (SAR)Teams. This morning, over 60search volunteers from Halifax SARand the Department of National Resources (DNR) helicopter joined in the search efforts.
Cheryl has not been seen since Sunday evening, December 18th, when she departed her family home on foot. When last seen, Cheryl was upset over a recent family death. Follow-up investigation has determined that Cheryl has green eyes (originally reported as brown), auburn hair and was wearing a blue "Hudson Group" sweatshirt and black pants with a white strip(originally reported as brown sweater, red turtle neck, jeans).
Update: Cheryl Parsons was located on tuesday at approximately 4:30 p.m by Search and Rescue in a wooded area inside an out building across the 102 Hwy in Enfield. The woman was found cold and wet and had been in the building for a brief time. She was transferred to the QEII for an assessment.