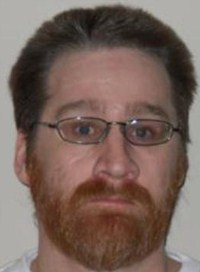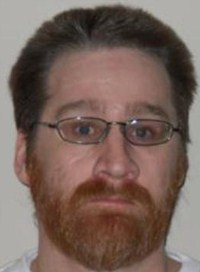 The Vancouver Police Department is notifying the public that a high-risk sex offender is being released from custody. James Allan Pike will be residing in Vancouver.
The Correctional Service of Canada has assessed Pike as a high risk to re-offend both violently and sexually, and he poses a significant risk to the safety of adult females.
He is white, 39 years old, 5'8″ tall and 170 lbs. He has brown hair and blue eyes.
James Pike will be bound by the terms of his Statutory Release, which include the following conditions:
– Shall report all intimate sexual and non-sexual relationships and friendships with females to parole officer
– Not to consume, purchase or possess alcohol
– Not to consume, purchase or possess drugs other than prescribed medication