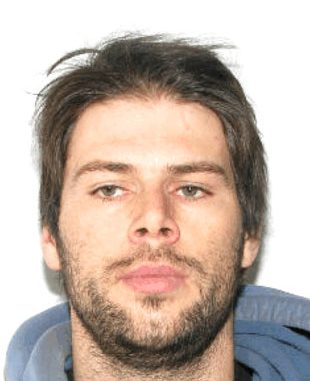 An alleged shooter who opened fire at two police officers has been charged with two counts of attempted murder. The man belongs to Alberta.
RCMP said Sawyer Robison, 27, was equipped and a danger to police, thus they issued his arrest warrants. Robison was last seen escaping his residence in Killam on Tuesday.
Sgt. Patrick Webb said: "We know he was in the residence at the time of the shooting. We know he is involved somehow."
Initially, Robison was hunted only as a 'person involved' in a case. However, when the police arrived at his residence, he opened fire injuring two officers, Const. Sheldon Shah and Const. Sidney Gaudette, who are now receiving medical treatment in Edmonton hospitals.
"Everything we have points that he has at least one long-barrelled firearm, maybe two, maybe more, maybe other weapons," said Webb.
"But at the same time, everything that we've got so far also points to the fact that he really does not have an issue with the general public or any particular person.
"He does have an issue with obviously the RCMP looking for him now and basically authority figures."
The house where the shootout took place is still considered as a crime scene, as RCMP and Alberta's Serious Incident Response Team, ASIRT, continue to investigate the incident.
Article viewed on Oye! Times @ www.oyetimes.com