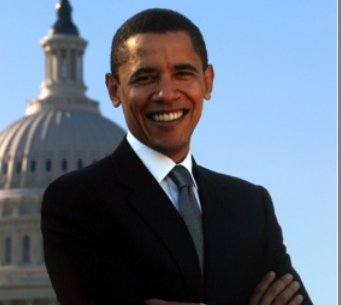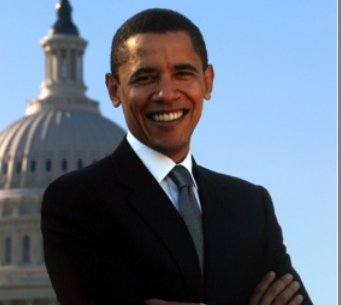 Barack Obama, President of the USA celebrated Indian Festival of Diwali / Deepawali by lighting up diya's (A small earthen pot in which any edible slow burning oil is filled and a thick,rounded and hardened cotton thread is soaked to ignite with matchstick / lighter).
He has become the first US President who personally celebrated the festival with Indians and NRI's.
In the East Room of White House, Obama said, "I think that today, now, is the most appropriate time to start firmly against evil, as Diwali is represented by victory of good over the bad".
This is the first time in the history of America that this festival was celebrated in the White House by the President himself, and this increased his respect and following greatly among Hindus, Sikhs, Buddhists and Jains.
Mr. Obama said, "The coming Saturday will bring Hindus, Sikhs, Buddhists and Jains will come and celebrate Diwali which is a symbol of Victory of Light over the Darkness".