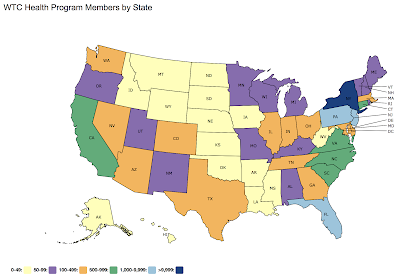 With the 17th anniversary of the September 11, 2001 attacks upon us, there is one aspect of the attacks that receives only cursory attention from the mainstream media; the long-term health effects of on-site exposure to the ruins of the World Trade Centre buildings.
A litany of post-9/11 health problems prompted the United States government to set up the 9.11 World Trade Center Health Program on January 2, 2011. On that day, President Obama signed the James Zagroda 9/11 Health and Compensation Act of 2010 into law; under the Zagroda Act, the WTC Health Program was created. The WTC Health Program was officially launched in July 2011, replacing two earlier programs; the Medical Monitoring and Treatment Program and the WTC Environmental Health Center Community Program. In its own words, the WTC Health Program serves the following stakeholders:
"1.) FDNY Responder – a member of the Fire Department of New York City (whether fire or emergency personnel, active, or retired) who participated at least one day in the rescue and recovery effort at any of the former World Trade Center sites.
2.) General Responder – a worker or volunteer who provided rescue, recovery, demolition, debris removal, and related support services in the aftermath of the September 11, 2001, attacks on the World Trade Center, but was not affiliated with the Fire Department of New York.
3.) NYC Survivor – a person who was present in the New York City disaster area or in the aftermath of the September 11, 2001, terrorist attacks on the World Trade Center as a result of their work; residence; or attendance at school, child care, or adult day care.
4.) Pentagon/Shanksville, PA Responders – emergency responders, recovery and cleanup workers, and volunteers who were directly involved in the response to the September 11, 2001, terrorist attacks on the Pentagon in Arlington, VA and the Flight 93 crash near Shanksville, PA.
"
It is interesting to note that on its final vote in the House which was held on December 22, 2010, there were still 60 members of the House that voted "no" as shown here:

In addition, 168 members chose not to vote:
Through the Zagdroda Act, the WTC Health Program provides no-cost medical monitoring and treatment to approved members whose health has been impacted by the September 2001 attack. In 2015, President Obama signed a bill reauthorizing the Zadroga Act and funding for the program has been approved until the year 2090 with funding of $3.5 billion. Interestingly, once again Congress was split on the issue; the House voted 316-113 in favour and the Senate voted 65-33 in favour even though the legislation was bipartisan.
Here is a graph showing the growth in the overall enrolment in the WTC Health Care Program: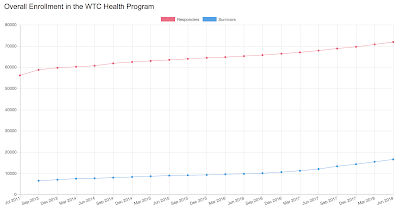 Currently, enrolment includes 71,831 responders and 16,653 survivors.
As shown on this graph, enrolment of new members continues at a steadily increasing pace: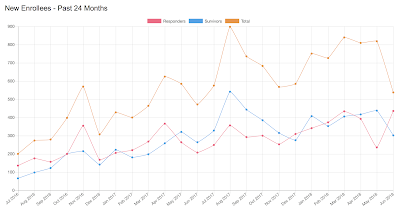 Here is a graphic showing the age distribution of members:
Note that this data does not include 1,595 deceased responders and 149 deceased survivors.
Here is a map showing the geographic spread of members: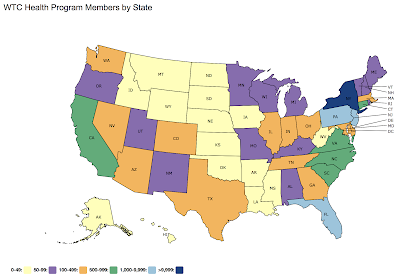 Currently, the WTC Health Program covers the injuries to the following parts of the human body and accompanying medical conditions:
1.) Acute Traumatic injury
2.) Aerodigestive Disorders
3.) Cancers including childhood cancers
4.) Digestive System
5.) Eye and Orbit
6.) Female Breast
7.) Female Reproductive Organs
8.) Head and Neck
9.) Respiratory System
10.) Skin
11.) Soft Tissue
12.) Thyroid
13.) Urinary System
14.) Mesothelioma
15.) Rare cancers – those cancers that occur in less than 15 cases per 100,000 persons per year.
16.) Mental Health Conditions
17.) Musculoskeletal disorders – applies only to WTC Responders
Here is a listing of some of the cancers that are covered: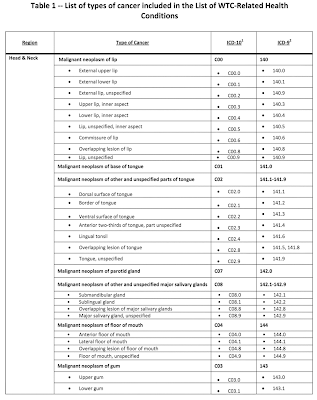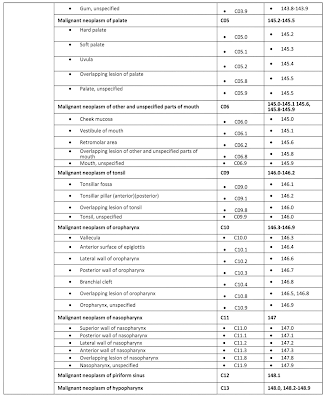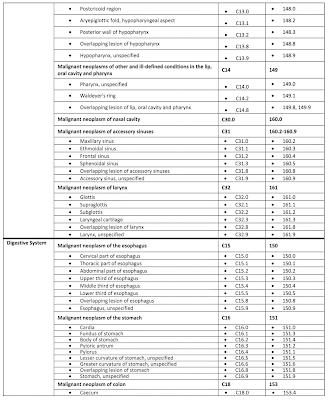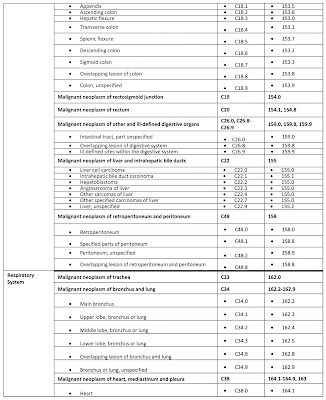 Here is a graphic showing the top ten certified conditions: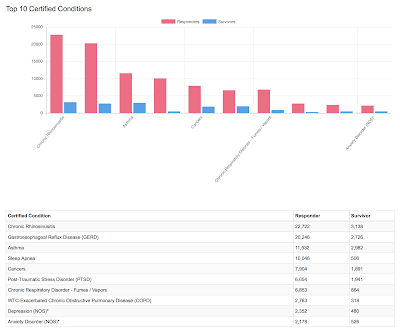 Here is a graphic showing the top 15 certified cancers: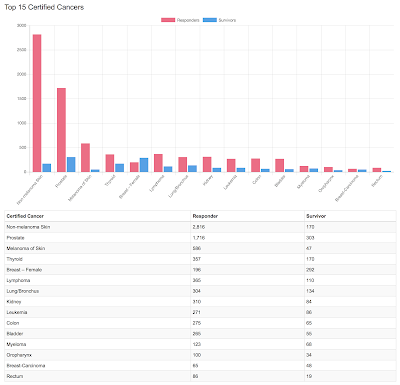 It is also important to note that 22 percent of members have two certified conditions and that 31 percent have three or four certified conditions. As well, a total of 555 members have ten or more certified conditions.
Petitions are still being received by the WTC Health Program with petitioners requesting that certain health conditions be considered for coverage. Here is an example of the findings on a request that early onset Parkinson's disease be considered: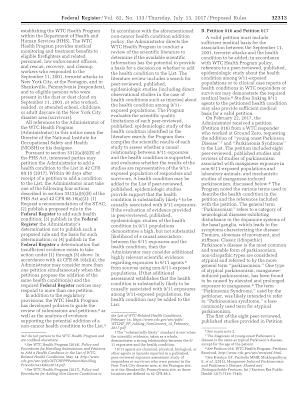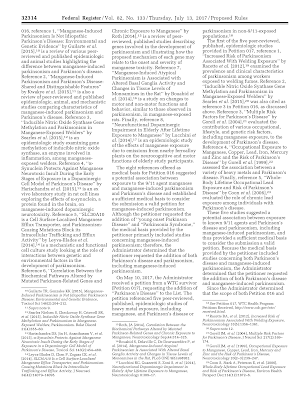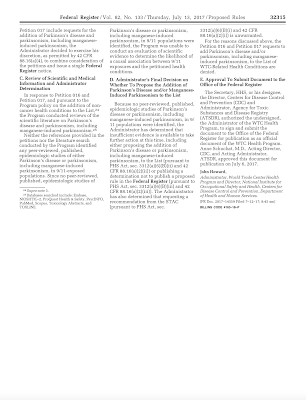 Get Free Gifts! Flash Sale Down To $9.99
In this case, the Administrator decided that:
"Because no peer-reviewed, published, epidemiologic studies of Parkinson's disease or parkinsonism, including manganese-induced parkinsonism, in 9/ 11 populations were identified, the Administrator has determined that insufficient evidence is available to take further action at this time, including either proposing the addition of Parkinson's disease or parkinsonism, including manganese-induced parkinsonism" (my bold)
In case you are interested, here is a link to all of the petitions that have been received since 2011 noting that they cover the gamut of medical conditions from hypertension to autoimmune diseases.
As you can see, the legacy of September 11, 2001 is one that seems endless. Unfortunately, as time passes, Washington seems to be forgetting the health and well-being of tens of thousands of responders and survivors as shown here:
While Washington plays politics, tens of thousands of Americans are still suffering from the legacy of that sunny, late summer day in September 2001.
Click HERE to read more and view the original source of this article.

Loading ...