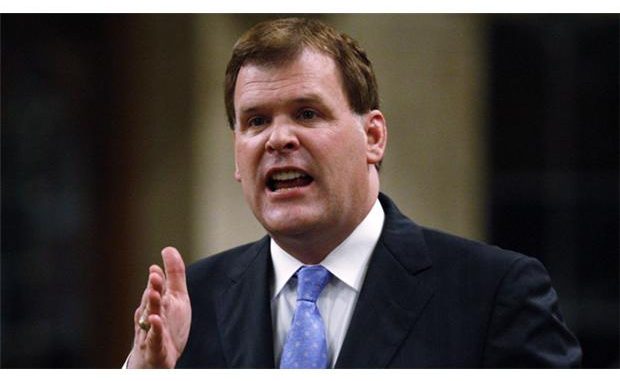 Canada has all hands on deck against the Islamic republic of Iran, as it announces to go after the most fearing and powerful paramilitary force of the country, i.e. the Iranian Revolutionary Guard. It was announced by the Foreign Affairs Minister of Canada, John Baird, on Tuesday that his government is giving sanctions against an array of Iranian entities, which include economic sectors that are indirectly supporting or funding Iran's nuclear program. This more or less covers the Iran's oil and gas, mining and metals, and shipping sectors.

However, the most noticeable factor of the decision was to set target on the Iranian Revolutionary Guard, which has been the idea of Jewish groups in Canada for quite some time. Baird is visiting North Africa this week, where he alleged that this decision is a direct response to Iran's constant rejection of revealing its nuclear program to international inspection. Baird mentioned that "Canada's clear stand against the Iranian threat further strengthens international pressure against the Iranian regime." Baird stated during a conference call from Morocco that "the Iranian regime must address with urgent and concrete action the international community's grave concerns over its nuclear activities."

The Canadian federal government expects that by targeting the Guard overall, it could take down one of the Iranian government's most important instruments. The Guard is among the 98 entities that are being targeted by the new sanctions, bringing the number of Iranian entities sanctioned by Canada to 433. Fifty individuals have also been sanctioned.