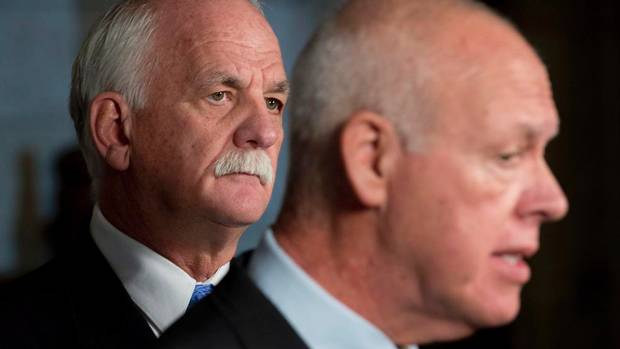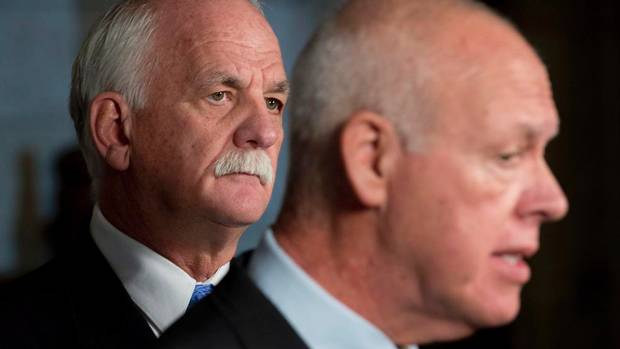 Changes highlighted in a bill on Tuesday allow Canada's spy and defense agencies, not only police, to be allowed to refer people to the federal witness-protection program. The Public Safety Minister of Canada, Vic Toews, alleged that the act entitled as The Safer Witnesses Act, which was reviewed in the House of Commons, focused to efficiently prevent terrorism and organized crime.

Toews added that "we know that organized crime is becoming more global, transnational and pervasive," and "in some cases, law enforcement relies on the co-operation of individuals formerly involved with these organizations in order to disrupt their activities or successfully prosecute the ringleaders." The current federal witness program, i.e. operated by the RCMP, protects people from people who assist the system through providing everything from short-term protection to permanent relocation and identity changes. Toews clearly announced that this new bill does not allow any new money to be granted to Mounties for broadening the witness program, in fact an additional funding shall be adjusted within the national police force's existing budget.

A review was commenced soon after it was leaked five years ago that a protectee committed suicide while being in the program. As a result members of the program decided to sue against the treatment in the program. But Toews alleged on Tuesday that his government has discarded the proposal of putting decisions regarding who gets into the program in the hands of an independent agency.