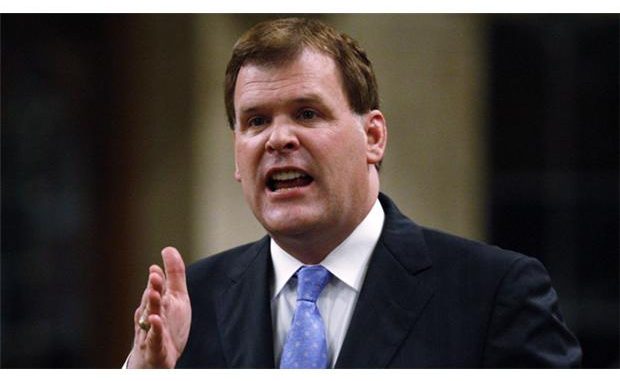 Canada has robustly condemned the actions of North Korea as it launched a long-range rocket, asserting the act to be reckless and provocative in nature. The Foreign Affairs Minister of Canada, John Baird, alleged that North Korea's actions "clearly demonstrate its willful defiance of its international obligations." Mr. Baird made the official statement on late Tuesday, asserting the regime in Pyongyang has become even greater threat to the security and stability of the region.

Baird declared that after this latest launch, the regime of Pyongyang has reminded everyone about how it totally disregards its people by deciding to fund military and nuclear programs rather than providing basic needs of the population. He urged North Korea to abide by its international obligations. The North Korean media declared the success of its test almost two hours after the launch, triggering celebrations across the capital.

It was soon confirmed by the North American Aerospace Defence Command (NORAD), which testified the existence of an object lead into space by North Korea. The United Nations, along with the U.S. and its allies, are interpreting this launch as a cover for a test of technology for missiles. The scene in North Korean capital depicts residents dancing in the streets to celebrate the successful rocket launch, which was unfortunately conducted in disobedience to numerous international warnings and signified a big step forward in its quest to develop a nuclear-tipped missile. Pyongyang says it was merely a peaceful effort to put a satellite into orbit.