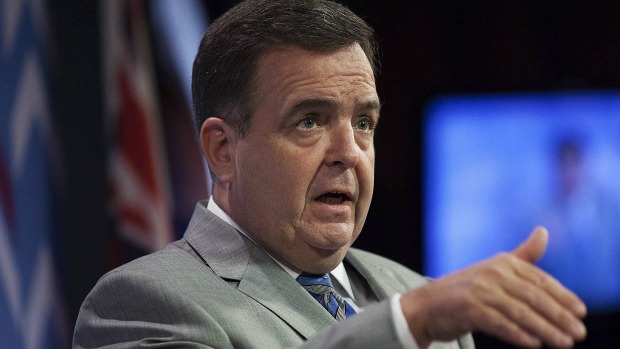 This article was last updated on April 16, 2022

The Ontario Finance Minister, Dwight Duncan, seemed completely nostalgic while remembering the time when he missed school back in 1972 and visited a shopping mall instead, just for watching Pierre Trudeau give a campaign speech. He recalled that time as the beginning of his partaking and allegiance with the Liberal Party.
Duncan made a failed attempt that day to get Mr. Trudeau's autograph, but since that day, he claims to have became a permanent associate of the party. He began to work officially as a volunteer for Herb Gray, his local MP., during 1972 federal elections. Relating to that exact motivation, Mr. Duncan thinks that he hopes that Mr. Trudeau will once again bring the same feeling around almost forty years after that incident. Mr. Duncan assured complete faith in Justin Trudeau, who is one of the most renowned front-runners of the upcoming Liberal leadership race. Mr. Duncan mentioned during an interview, that "for some of us, there's a bit of nostalgia, but it's very much about the future." He added that "I think the Liberal Party is showing real signs of life right across the country, and I think Justin Trudeau has what it takes to lead the party back."
Duncan's participation in Mr. Trudeau's campaign shows hope that he will stick to active politics, even if as a fundraiser and volunteer only. He has plans of retiring from cabinet soon after the successor of Premier Dalton McGuinty is chosen next weekend.