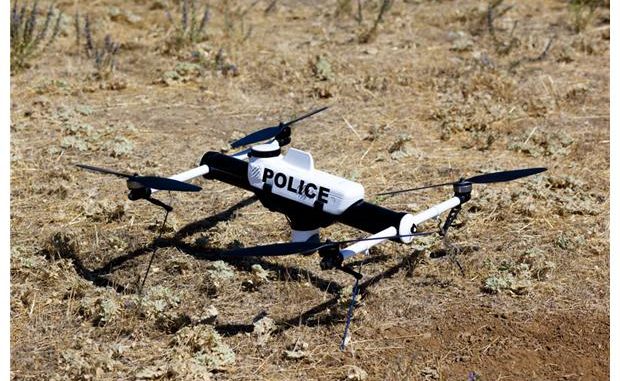 The RCMP is reportedly planning to extend its fleet of remote-controlled "eyes in the sky," complying to which they have approached a company, AeroVironment Inc. in South California, which has been a major supplier of unmanned aerial vehicles for the U.S. military. AeroVironment is well known for building tiny fixed-wing drones, which were abundantly used by the U.S. Defense Department's arsenal in the battlefields of Afghanistan and Iraq.

In addition to that, the company also manufactures a range of four-rotor helicopters, called Qubes, made for police use. The Qubes are designed to fit in a car trunk and controlled using touch-screen tablets, like usual toy-like machines, which have the capacity of live-stream video cameras and thermal-imaging technology. These spying drone will provide local police a useful bird's eye view of any situation and help in all kinds of search-and-rescue operations. The Qubes are requested for testing unmanned aircrafts by the RCMP's F Division in Saskatchewan, which recently gave a statement alleging they intend to buy as many as three Qubes and related accessories for almost $270,000. RCMP Staff, Sgt. Dave Domoney, mentioned that "It's starting to catch on more and more. Eventually, I think you'll see (unmanned aerial vehicles) in almost all the provinces."

The force is already equipped with 18 such Canadian-made less-expensive models in several divisions, including nine in Saskatchewan, four in Alberta, two in Manitoba, one each in British Columbia and the Northwest Territories, and one at headquarters in Ottawa.