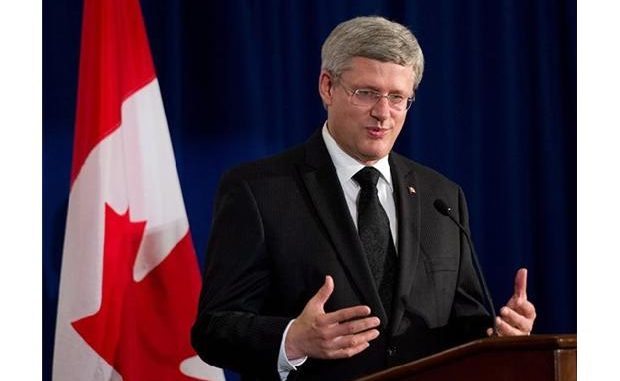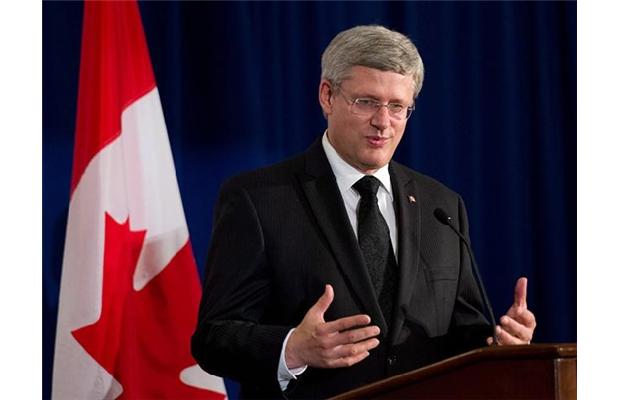 The Prime Minister of Canada, Stephen Harper, has once again justified his government's handling of aboriginal policies for the second day in a row, during questioning period while the opposition leaders highly criticized his policies.

Unavoidable public criticism and protests are condemning the conservatives' two omnibus budget bills, which are already shaped into law, but there are still several pieces of legislation that have to be voted upon in Parliament before putting into affect on aboriginal Canadians. One such legislation obligates aboriginal bands to make their audited financial statements and salaries, along with the expenses of their councilors, public online on the internet. The conservatives assert that the legislation will be an improvement and a measure of transparency over the First Nations reserves, along with an added benefit of job growth and investment. The spokesperson for Aboriginal Affairs Minister John Duncan mentioned on Tuesday that the act "responds to demands from First Nation community members for access to basic financial information about their band and its leadership."

The act implies that in case the bands fail to publicize the required documents online, a member of that First Nation or the minister of aboriginal affairs will be legally permitted to ask court for obtaining the information. Additionally, the act might also result in restricted funding for bands that don't publish financial statements and salaries online. The government defends the act by justifying that this publishing will not increase any burden for the aboriginals, in fact they will only be publicizing the information that is already being submitted to the ministry of aboriginal affairs.