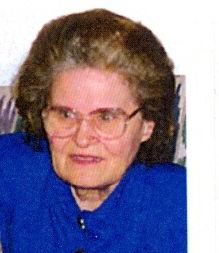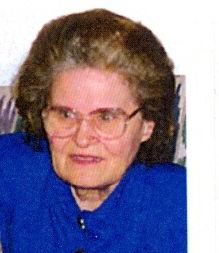 The Winnipeg Police Service is requesting the public's assistance in locating an 85 year old female, Mary Kochanowski (Atamanchuk).
Ms. Kochanowski was last seen February 4, 2013, at approximately 12:00 p.m., in the East Kildonan area of the city.
Ms. KochanowskiI is described as Caucasian, 5'2" tall, 130 pounds, medium length brown and white hair. She was last seen wearing a grey knit hat, black and white knit scarf and ¾ length dark green parka, and was carrying a black bag.
Investigators are concerned for Ms. Kochanowski's well-being.
Update: Mary Kochanowski has been located.