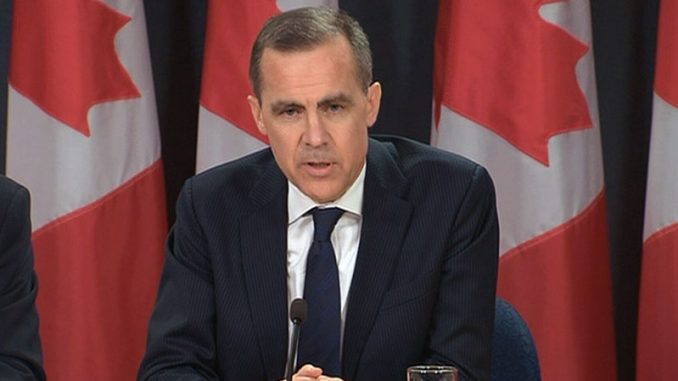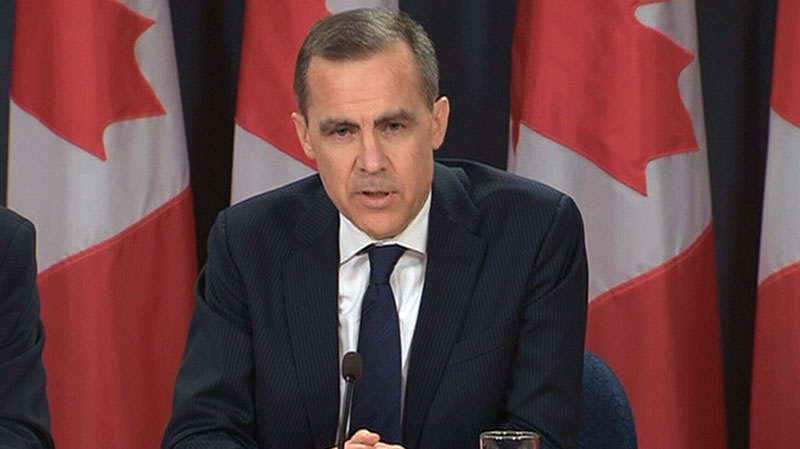 The governor of Bank of Canada, Mark Carney, will apparently found himself being trapped in a traditional Britain procedure after he crosses border for his new appointment as the next governor of the Bank of England this summer. One of the most respected bankers of Canada will get a sample of public life in England, which is still labeled as the banking capital of the world, when he will get inspected for almost three hours on Thursday by the British Parliament's Treasury Select Committee.

The inquisition is anticipated to be of gentle nature and not last longer than three hours, which will be embarked upon a governor-designate for the first time ever. He will most expectedly inquired about his views and solutions towards the threatening monetary policy issues at the moment. It will be interesting to hear whether Carney convinces the 13 MPs on the committee on exceeding the Bank of England's long-standing two-per-cent inflation target, which he initially hinted about in December but later backtracked from. Another noticeably major question to answer will be about how much money he believes shall be reinforced in the Britain's shaky economy for maneuvering growth and evading another recession, which economists fear might last well into next year.

Furthermore, the first foreign governor of the bank will also be assuredly inquired about his views on the interest rates and the rate of the pound, which are anticipated to soon decline. The government is expected to stark austerity budgets and plans announced on Monday, for giving more authority to the bank's governor in order to prevent the most egregious excesses of the country's leading banks.