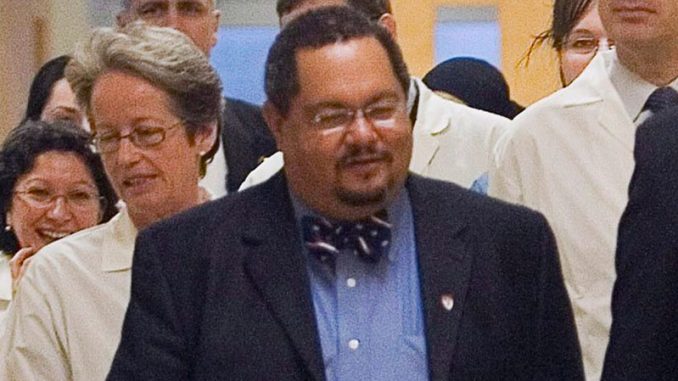 One of the most entrusted personnel to overlook the Canadian spy agency has now become a wanted man after the release of his arrest warrant today. The former head of the CSIS watchdog agency, Arthur Porter, has become a prime suspect for committing fraud in one of the country's most expensive infrastructure projects.

Porter is one of the five high profile suspects named in the arrest warrants issued on Wednesday by Quebec's notorious anti-corruption squad, in lieu of a controversial case of Montreal mega-hospital costing up to $1.3-billion. Among others named in the search warrants include former SNC Lavalin senior executives, Pierre Duhaime, and Riadh Ben Aissa, Yanai Elbaz and the administrator of a Bahamas-based investment company, Jeremy Morris. The warrant claims that these men are wanted on multiple charges, which include fraud, breach of trust and document forgery. It was added that Porter and Elbaz are especially wanted under the charge of accepting bribes from some of the others. Porter was holding the office of the director general of the McGill University Hospital Centre during the time of alleged fraud.

Additionally, Porter also was serving as the head of the Security Intelligence Review Committee at the time, since he joined the agency in 2008 and was later promoted as its chairman in 2010. Eventually Porter resigned from the prestigious position due to suspicious circumstances in 2011, and has fled the country ever since. In result of such occurrence, the federal government has further toughened the screening process to select the nominees to the intelligence committee.