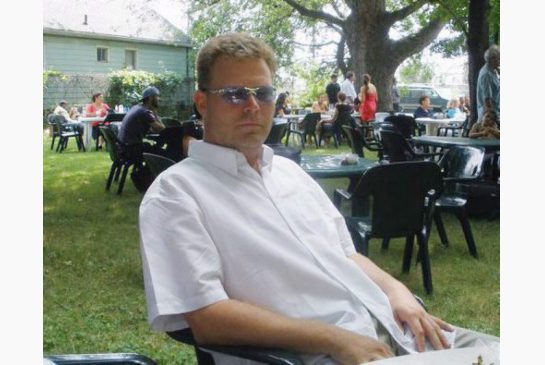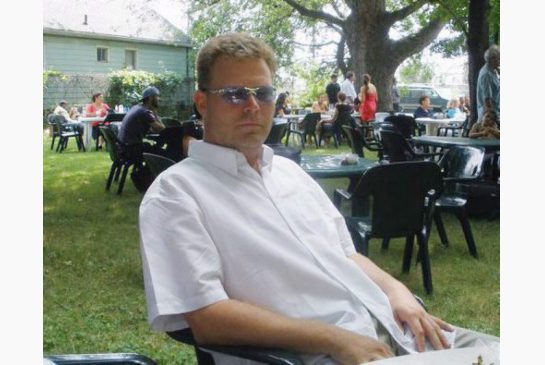 The suspect recently found not to be held criminally responsible, due to confirmed mental illness, for stealing a snowplow and running it over a Toronto police officer is now decided to be held at a Whitby mental hospital. The board formulated to oversee mentally ill offenders announced its decision on Monday morning, after an elaborative hearing into Richard Kachkar's fate on Friday.

The Ontario Review Board ruled that 46-years-old Kachkar shall be held in a secure area at the Ontario Shores Centre for Mental Health Sciences. Additionally, the board instructed the Whitby hospital to create a program that will allow Kachkar travel within or outside the facility for medical, dental, legal or compassionate purposes. However, he will only be allowed to visit parts of the hospital grounds outside his secure unit or Whitby, escorted by staff. Furthermore, the board obligated that Ontario Shores must inform police every time Kachkar intends to enter the town.

Kachkar has been expectedly banned from taking non-medical drugs, alcohol or any intoxicant, along with the obligation of providing random urine or breath tests in order to determine if he has taken them. Kackar has been barred from carrying any firearm, ammunition or any other offensive weapon, or being in the company of anyone with such a weapon. A jury recently determined that Kachkar was not to be held criminally responsible, due to his mental illness, for the death of Sgt. Ryan Russell.