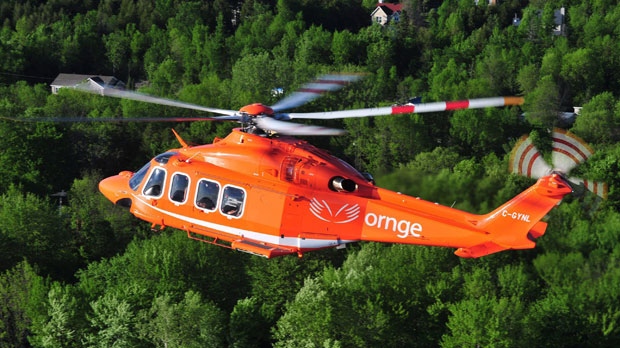 This article was last updated on April 16, 2022

Ontario's air ambulance service has confirmed that four people, including two paramedics and two pilots, have passed away after Ornge air ambulance crashed in northern Ontario Friday on morning. The officials revealed that there were no survivors in the crash of the helicopter on way to Attawapiskat from Moosonee at about 12 a.m. Friday morning.
A spokesperson of the Joint Rescue Co-ordination Centre at CFB Trenton, Christian Cafiti, revealed that the helicopter crash site near Moosonee was located this morning. The Transportation Safety Board has been notified and will be investigating. The President and CEO of Ornge, Dr. Andrew McCallum, mentioned in an official press conference that "everybody at Ornge is deeply saddened by this tragic incident, and our hearts go out to the families and friends of those who lost their lives. We will do whatever we can to support them at this difficult time. We will also co-operate fully with the authorities charged investigating the accident." Officials disclosed that even though the identities of the deceased cannot be released public, Ornge has already informed the victims' families.
It was explained that the Sikorsky S76 chopper crashed soon after leaving Moosonee, i.e. located about 19 kilometres south of James Bay. Moosonee is a remote community of almost 3,500 people, who have no access through road, and hence travel by train or plane. Earlier Friday, Ornge said a crew from the Joint Rescue Co-ordination Centre at CFB Trenton is helping to recover the downed helicopter.
You can publish this article on your website as long as you provide a link back to this page.