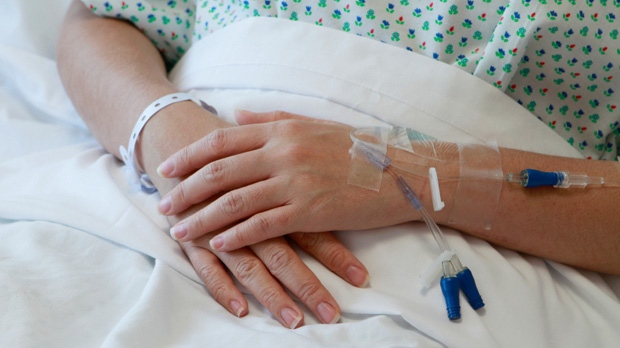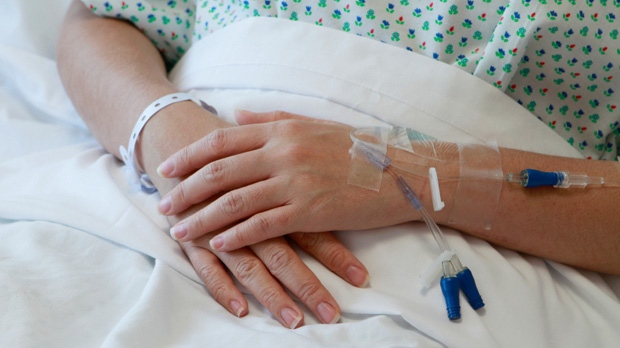 A bill has been introduced in Ottawa's National Assembly intended to provide the right of requesting "medical aid to die" to residents of the province. The bill lays out a detail of conditions in which one could acquire medical assistance to die, along with the necessary conditions for a doctor to become involved. In case the bill is ultimately passed, it will become the first legislation of its kind in Canada.

The controversial bill was read for the first time in Wednesday, i.e. only a few days before the members of the legislative assembly are scheduled to go on a break for the summer. Even though there are slight chances of the bill being debated before the fall, the Social Services Minister of Quebec, Veronique Hivon, have promised to table the bill before the break.

A related report published was by a non-partisan committee and published in March 2012, made suggestions that prompted the bill after consultation with Quebecers on the issue of assisted suicide for almost two years. The 175-page report mentioned that in exceptional circumstances doctors shall be allowed, in case such request is made by the patient, to help terminally ill patients to die. Overall the report presented a total of 24 recommendations, which included the call for overhauling the province's palliative or end-of-life care services. Currently, both assisted suicide and Euthanasia are considered illegal under the Criminal Code, although a panel of legal experts reached a conclusion in January stating that the provinces have jurisdiction to propose legislation in matters of health.