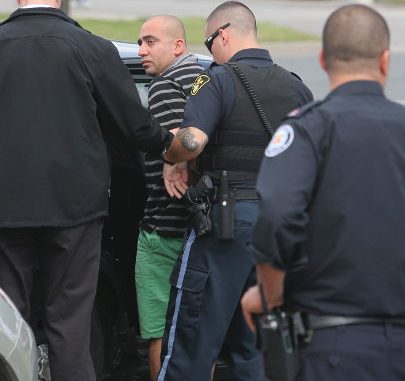 In a latest development, it has been confirmed that police has found the missing 9-year-old boy at the centre of a provincial Amber Alert at a downtown Toronto hotel on Thursday. An amber alert was issued by the Niagara Regional Police soon after 5 a.m. on Thursday as a suspected parental abduction took place in Marineland on Wednesday afternoon. Eventually, the missing boy was recovered from his biological mother at the Delta Chelsea hotel on Gerrard St. near Yonge St. at around 11 a.m., i.e. almost about the same time when Amber Alert was set to expire.

Police explained that the incident of abduction occurred when the boy was visiting Niagara Falls with his father from Georgia, and they met with the boy's estranged mother and uncle at Marineland on Wednesday. Watson mentioned that "they arrange this meeting for the boy who hasn't seen his mother in five years." It was explained "there's a group of about eight or nine people and at about 3 p.m. the biological mother and her brother ended up taking off with the little boy somewhere."

It was pointed out that the family did not didn't realize the boy was missing until around 9 p.m., after which Watson alleged that "it took us a long time to sort out what was going on" because "there was a big language barrier so we were having some trouble with that." Police reports that the suspected vehicle was found in the Rexdale Blvd. and Martin Grove Rd. area around at around 10:30 a.m. on Thursday.