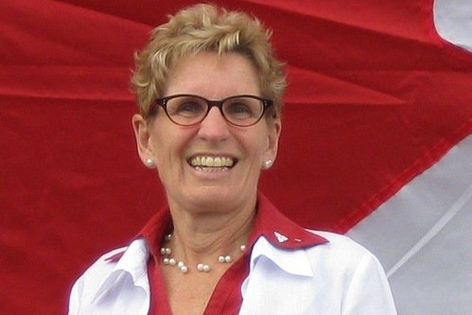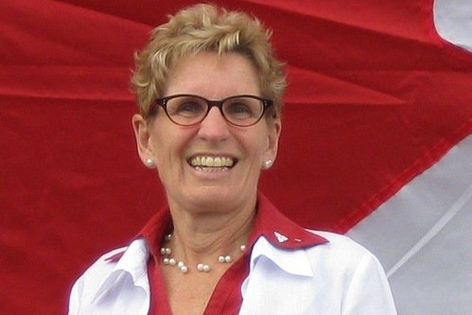 Ontario Premier Kathleen Wynne made gave an open ultimatum on Monday, alleging that she will be left with no other option but to call early election in case the opposition parties are not willing to co-operate with her minority Liberals' legislative agenda. The warning was given by Ms. Wynne during her first day of the fall session, when she openly disclosed to have invited Progressive Conservative Leader, Tim Hudak, and the NDP's Andrea Horwath to convene for a meeting to work out an arrangement over disagreements.

Ms. Wynne stated that she hopes to reach a deal that would allow several bills to be passed in the legislature. However, she bluntly spoke that otherwise Ontario will be in for an early election. She announced that "I'm going to do my best to make the legislature work. If it doesn't, the natural outcome of that is that we go to an election." Even though the current legislature's term is not due to end after the fall of 2015, Ms. Wynne's government is weak only holds less than half of the seats in the assembly, binding her to at least secure the support one opposition party to pass legislation.

Disagreements between all three parties have caused the legislature to grind to a halt in the past, as in the spring session, legislators were not able to pass a single bill other than the budget. Consequently, Ms. Wynne hopes that she would be able to reach consensus between all three parties to pass at least a few pieces of legislation.