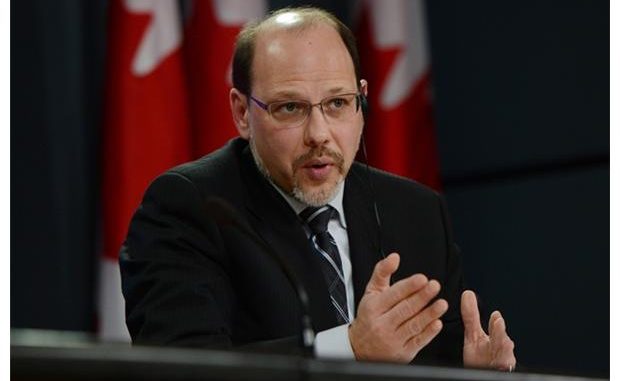 Canada's prison watchdog has once again raised the issue of growing number of chronic self-injuries among female inmates, confessing that despite strong measures, it still remains one of the biggest challenges for corrections workers who continue to turn to pepper spray, segregation, physical restraints, criminal charges and institutional transfers to deal with difficult offenders.

19-year-old Ashley Smith's controversial death occurred six years ago, when the victim of severe mental health problems asphyxiated herself in a prison cell at Grand Valley Institution for Women in Kitchener, Ont., while guards continued monitoring her by video and did not do anything. A widely watched inquest into her death is ongoing. The latest report penned by correctional investigator, Howard Sapers, concludes that enhanced training of staff must be put at work with self-injurious offenders, along with improved monitoring and reporting of the use of physical restraints to deal with self-injury. Furthermore, Spacers made several recommendations including prohibiting use of seclusion and segregation for self-injurious offenders and the appointment of a patient advocate at each of the five regional treatment centres for mentally ill convicts.

The study sought to "review and assess how the Correctional Service of Canada responds to incidents of chronic self-injury" by examining the records of eight self-injurious female offenders. The officials who conducted survey went through three women's institutions including Grand Valley. According to the report, the number of self-injury incidents in federal penitentiaries since Smith's has more than tripled to 901 incidents involving 264 offenders.