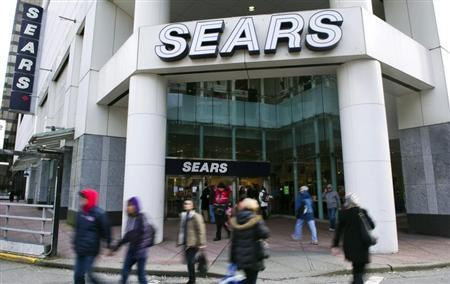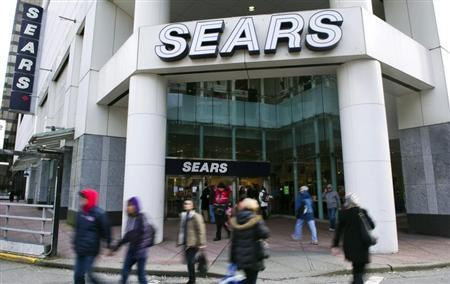 Sears Canada Inc. has recently made another degrading announcement to disclose its plan to sell out 50 percent stake in eight of its Canadian properties in exchange of almost C$315 million ($300.30 million). This is the second time that the struggling department store chain has taken some decisive action to offload real estate in the country.

The company revealed that it will be selling its four regional shopping centers, two strip centers and two open-air retail centers to Montez Income Properties Corp, i.e. a unit of Montez Corp willing to invest in real estate. The deal has come almost two weeks after Sears Canada, controlled by Sears Holdings Corp, mentioned that it is planning to close down its flagship downtown Toronto store and end leases on four other locations in a C$400 million deal. In the announcement made on Monday, Sears Canada revealed that its partner, The Westcliff Group of Companies, will continue to hold its 50 percent stake and exclusively manage the eight properties. It added that these stores will remain open and that it expects the deal with Montez to close on January 8.

Sears has been suffering immense failures in same-store sales since it lost most of its market share to competitors like Wal-Mart Stores Inc. and Target Corp. According to a 2012 annual report, Toronto-based Sears Canada currently holds joint venture in 11 shopping centers across Canada with Westcliffe and Ivanhoe Cambridge Properties. Shares of Sears Canada closed at C$16 on the Toronto Stock Exchange on Friday.