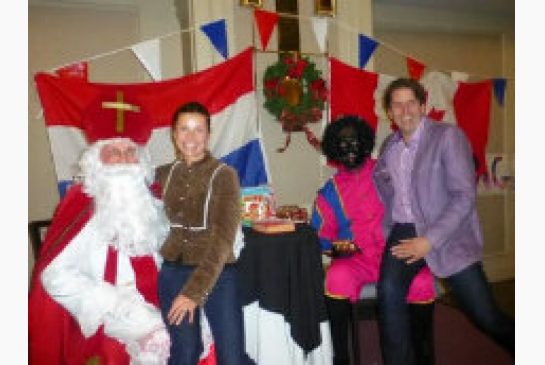 This article was last updated on April 16, 2022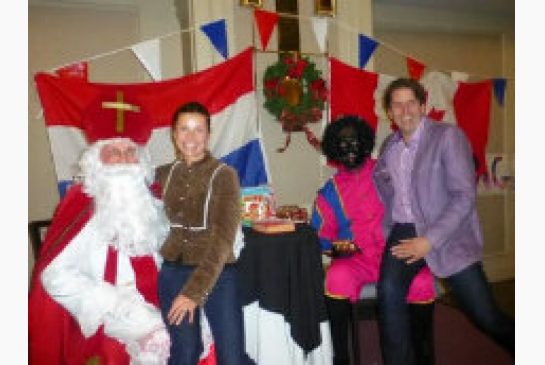 After posting a picture of him sitting on the lap of black faced Christmas character from his official Twitter account, Nova Scotia Liberal Joachim Stroink has recently deleted the post and issued a statement to comment on the matter. The photo tweeted by provincial politician showed him and his wife at a Dutch Christmas event on Sunday in Halifax. In the picture, a smiling Stroink could be seen sitting on the lap of Zwarte Piet, or "Black Pete," i.e. a Dutch character at the center of debate in the Netherlands.
According to Dutch traditions, a customary song references to the character as a "servant" to the elderly St. Nicholas, however in recent years the interpretation has been largely questioned. It is now largely perceived that the idea behind black color is due to exposure of chimney soot caused by him scrambling down to deliver toys and sweets for children who leave their shoes out overnight.
In a remedial statement issued on the official Facebook page of Stroink on Monday, he states that "ignoring the character would be to disavow his Dutch heritage but that he welcomed the discussion over the controversial image." On party level, Spokesperson for the Liberal Party Kyley Harris also commented on the image, asserting that it showed an error in judgment and should not have been posted. According to the first time parliament member in elected October, Stroink, he grew up celebrating Zwarte Piet and did not intend to offend anyone.
You can publish this article on your website as long as you provide a link back to this page.