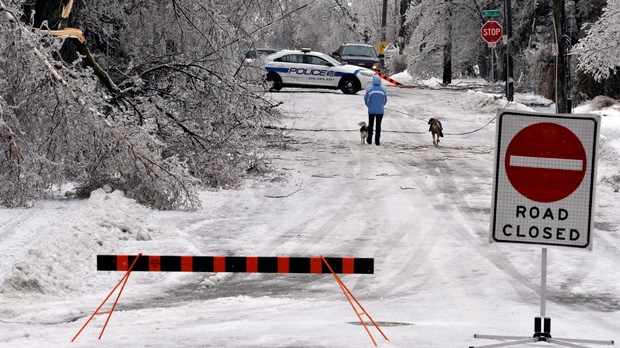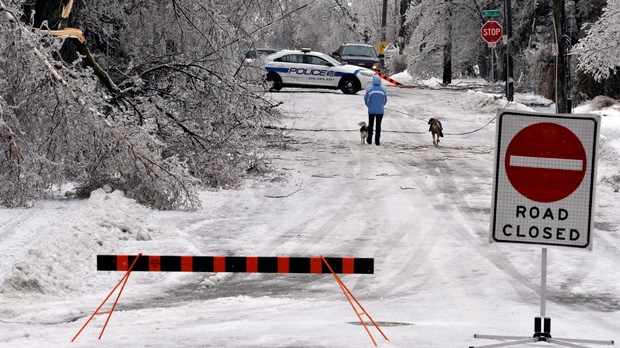 Regardless of their tireless nonstop efforts since Saturday, city officials have not succeeded in completely restoring power in the Greater Toronto Area, which means that thousands of people will have to spend dark and cold Christmas without power and heat. In a press release, it was reassured that hydro crews are working around the clock to restore a massive power outage that has frozen communities during an ice storm over the weekend. The situation got even worse on Tuesday morning when city officials issued an extreme cold weather alert.

It has been the third continuous day, when people across the GTA are waking up with no heat or hot water at home and striving with bone-chilling temperatures as temperatures curved below -10 C on Tuesday morning, though the wind chill made it feel more like -18. Now the temperature is expected to dive down to -14 C tonight, which is anticipated to feel like -22. In a press release, Environment Canada speculated that the freezing conditions will last throughout the week, implying that ice will not likely melt until after Boxing Day.

Giving his remarks over the issue at a Tuesday morning press conference, Toronto's embattled Mayor, Rob Ford, mentioned that "I'd like to see this be done by tomorrow but that's not going to happen folks." He alleged that power is likely to be restored on Friday. According to Toronto Hydro, approximately 115,000 customers are still without power at 9 a.m., which is a decrement from the initially affected 300,000 customers at the height of the storm on early Saturday.