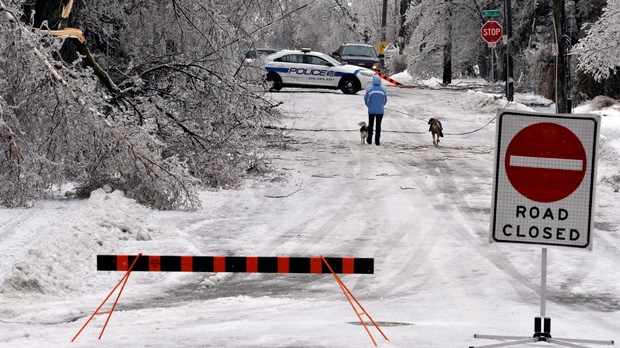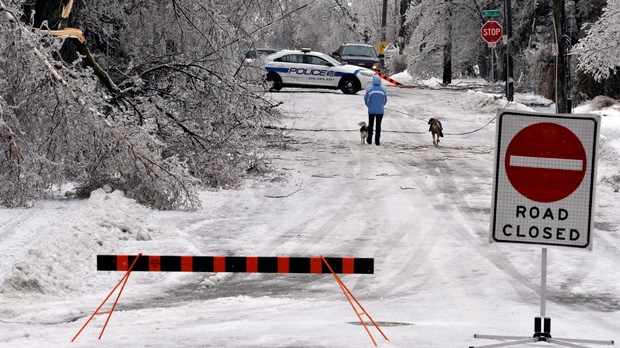 In a new set of announcement made by Environment Canada, it has cautioned about another possible winter storm that could engulf Prince Edward Island tonight on early Friday morning, while also warning about another snowfall expected for Sunday night and Monday.

According to the announcement, a low pressure system is anticipated to develop near Cape Cod this evening and is expected to gain momentum as it tracks across Nova Scotia overnight tonight to lie east of Cape Breton on Friday morning. The forecast predicts that this system will bring snow and gusty winds to most of Prince Edward Island tonight, although there is still no surety about the track and intensity of the system. Moreover, the agency has also cautioned about the possibility that some regions might even require a snowfall warning since they anticipate the possibility of more than 15 centimetres of snow fall during the overnight period tonight. Furthermore, the agency has also recommended the residents to keep an eye for any future forecasts since they might be releasing warnings soon, if need be it.

Explaining about the second winter storm that is predicted to develop over the U.S. Eastern Seaboard on late Sunday and track northeastward passing near Nova Scotia on Monday, the agency revealed that this system might bring significant snow and strong winds. Environment Canada mentioned in the release that it will continue monitoring the development of both these weather systems and promised to provide appropriate updates as new information becomes available.