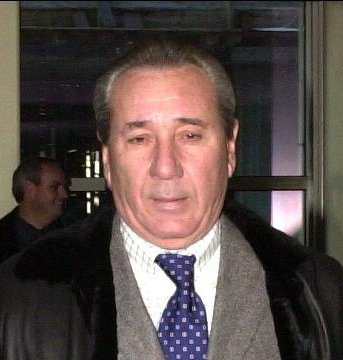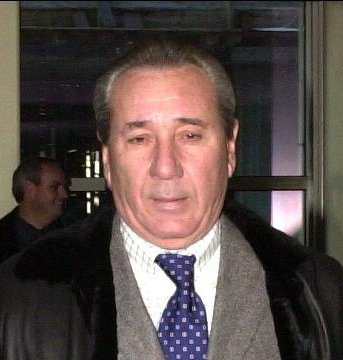 Montreal's Notre-Dâme-de-la-Défense church is anticipated to host the funeral of most highly reputed former Mafia boss, Vito Rizzuto, who allegedly died of natural causes last week. Consequently, hundreds of his associates, i.e. mob-related personalities, are anticipated to be present in the church this afternoon. 67-years-old Rizzuto passed away on Dec. 23 while at Montreal's Sacré-Coeur Hospital, where he was admitted a day before for pulmonary problems. The funeral service is scheduled to start at 12:30 p.m. ET on Monday in the city's Little Italy neighborhood.

Vito Rizzuto, who was nicknamed as Montreal's Teflon Don after the original Teflon Don, i.e. New York's John Gotti, was a free man for most of his life regardless of many accusations laid against him over the years. However, a 2007 guilty plea on racketeering charges related to the 1981 murders of three alleged New York gang leaders sentenced him to eight years in a U.S. prison. At that time, Mr. Rizzuto stated that "my job was to say, 'It's a holdup!' so everybody would stand still," as he denied being the trigger man.

Sicily Born Rizzuto entered Canada with family when he was eight years old. The Rizzutos allegedly gained control after the death of former head of the Calabrian Mafia in Canada, i.e. Paolo Violi, who was shot and killed while eating at a Montreal restaurant in 1978. He was arrested in 2003, extradited to the U.S. in 2006, where he served six years of his sentence until he returned to the Montreal area in late 2012.