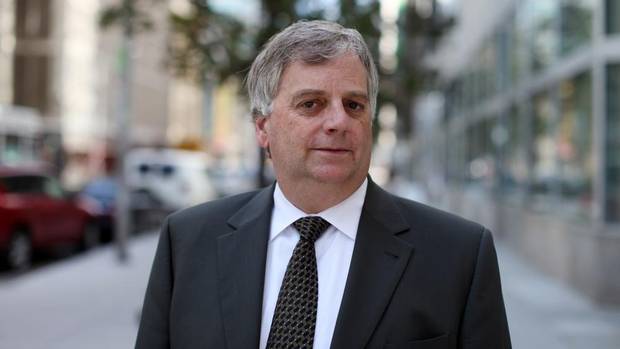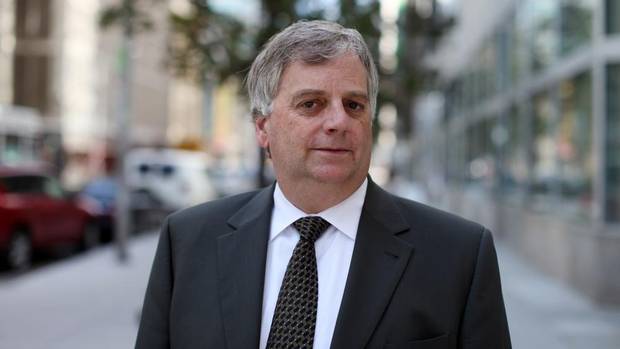 A new report published by the Parliamentary Budget Officer, entitled "fiscal analysis of sick leave in the federal public service," reveals that the government spending on paid sick days has increased up to 68 per cent in the last decade. The report further highlights the average number of sick days used each year by federal public servants.

The PBO claims that though the reports of Treasury Board asserting average sick leave to be 18.26 days per year are true, that figure includes time missed due to workplace injuries and unpaid sick leave. Consequently, PBO issued a more refined figure indicating the average number of paid sick days by public servants in the core public service, which was pegged at 11.52 per year in 2011-12. Focusing on the increase in spending on sick leave, the PBO's report revealed that salary paid for sick days in the federal public service can be estimated at $871-million for 2011-12, which is a 68 per cent increase from the $519-million spent in 2001-02.

Furthermore, the PBO report highlighted 33 per cent of this growth is caused by an increase in the number of paid sick days used, whereas only 25 per cent were the result of increased wages, along with another 25 per cent due to a higher population in the public service while the remaining 17 per cent were due to other factors. The report from Parliamentary Budget Officer, Jean-Denis Fréchette, is being inferred as independent statistic to the bitter disagreement between the Conservative government and public sector unions.