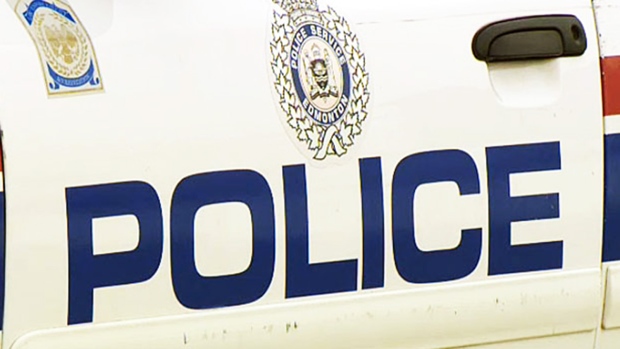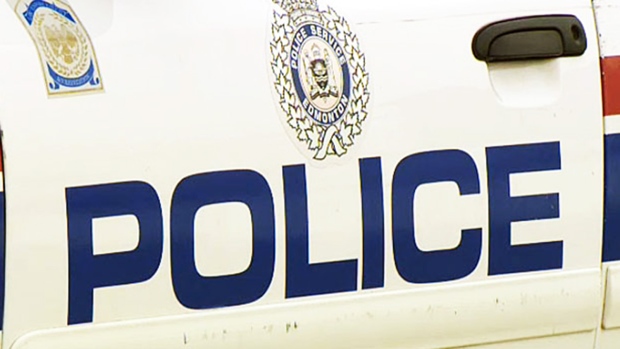 The court found the man accused of sexually assaulting a kidnapped teen boy, who was chained up in a remote Nova Scotia cabin, guilty in a verdict announced on Friday. Moreover, the jury also discredited 64-year-old John Leonard MacKean of communicating for the purpose of obtaining sexual services from a person under 18.
The two primary suspects of the assault, who took care of the 16-year-old boy from Halifax to a remote shack in 2012, chained him and raped him for 10 days. Eventually the boy successfully managed to free himself and escape through a boarded window. Among the two suspects, one man pleaded guilty and the other is dead. However, Edmonton Police discovered that a third man arrived about halfway through his captivity and performed oral sex on him but the boy claims that he was blindfolded so he was unable to identify the man.
The Court did not take more than 15months of assault time to discover how MacKean had paid the boy's captors. Moreover, the court also witnessed text messages discussing the business deal, while MacKean confessed in court that he touched the teen's penis with his hand, but that he believed the teen was there of his own free will. MacKean claims, however, that the boy was older than 16, was not chained and didn't seem distressed.