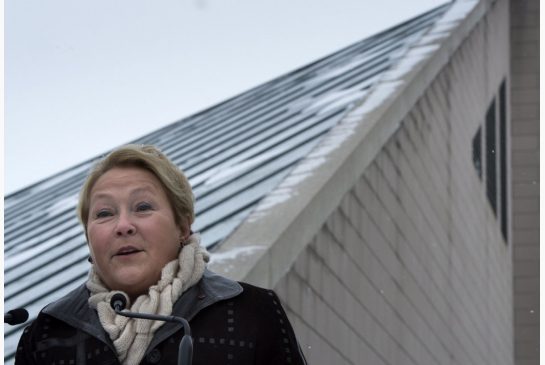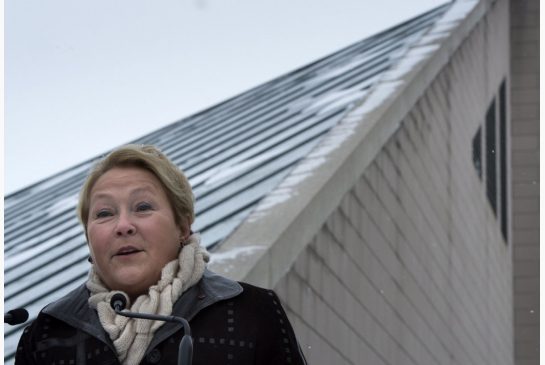 The Parti Québécois has finally confessed that the public-sector workers who refuse to abide by the charter of values will eventually be fired, i.e. a situation Liberal Leader, Philippe Couillard, described as "unprecedented discrimination against women." In his remarks on Wednesday, Mr. Couillard alleged that the obvious truth about the proposed charter of values is finally starting to emerge. He alleged that "it's clear. But if the PQ is saying you can't work with something on your head that doesn't please certain people, the logical conclusion is that you will be fired if you don't do it."

A Montreal PQ candidate and staunch advocate of the secular charter, Évelyne Abitbol, revealed at a public forum at a Montreal college on Monday that people refusing to give up their religious dress would have to be fired after a transition period. In addition to that, while PQ Leader Pauline Marois reiterated on Tuesday that she hopes firings won't result, she confessed during a Montreal radio station interview that the government "would help transfer them to the private sector."

Liberal candidate, Christine St-Pierre, compelled Ms. Abitbol to explain what would happen if a health-care worker refused to abide by the proposed charter. Upon inquiry that would a Jewish doctor wearing a kippa be fired, Ms. Abitbol replied "yes," while highlighting that there is a five-year exemption period for hospital, university and municipal employees. She added that the bill also proposes a one-year exemption for other public-service employees but would apply immediately to all new employees.