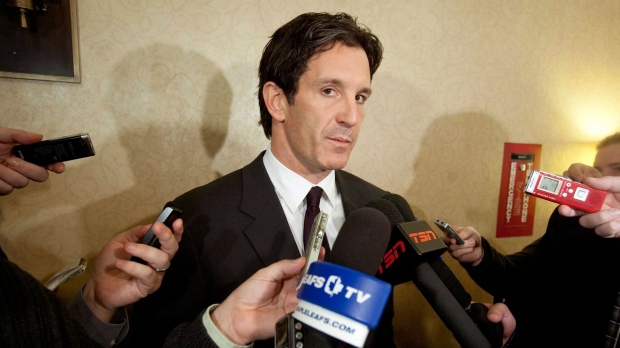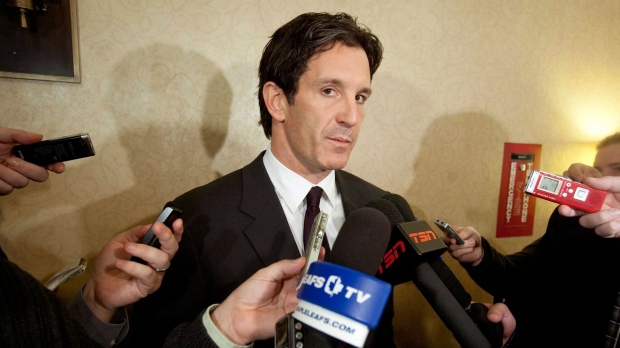 Toronto Maple Leafs has selected Hockey Hall of Famer and Team Canada Olympian, Brendan Shanahan, as its newest president. In a statement issued by Maple Leaf Sports and Entertainment (MLSE) on Friday morning, it announced that Shanahan has taken over the role of president and alternate governor of the popular NHL franchise.

Bringing an end to his glittery 27-year career as an NHL player and league executive, Shanahan resigned from his position as the league's senior vice president of player safety in order to focus on his new role overseeing the Leafs' team operations. Shanahan is accredited as a player who won three Stanley Cups with the Detroit Red Wings, a gold medals with Team Canada at the 1994 World Championships, 2002 World Olympics, and the 1991 Canada Cup. He was inducted into the Hockey Hall of Fame on July 9 of last year.

A statement issued by Toronto Maple Leafs on Friday mentioned that "throughout his career, Shanahan established himself as an important voice for the game of hockey, not only for his on-ice credentials, but for his leadership qualities off the ice." Shanahan is an eight-time NHL All Star, who joined the league's head office in December 2009 as vice president of hockey and business development. He also served as the league's chief player disciplinarian for three seasons.