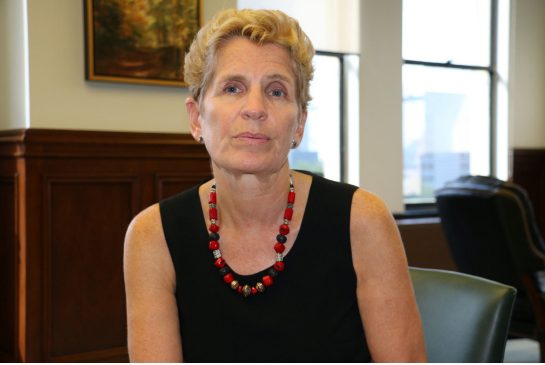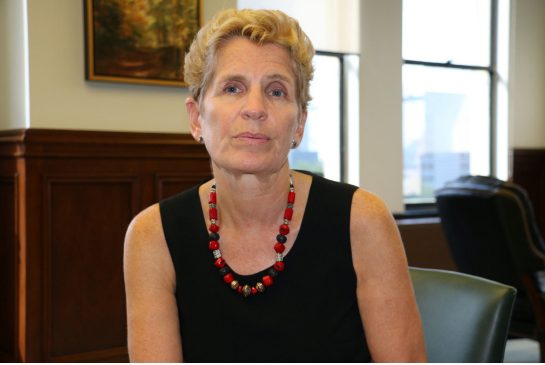 In her recent remarks, Ontario Premier Kathleen Wynne has alleged that it has become difficult to accomplish targets nationally due to Prime Minister Stephen Harper standing in the way of constructive relations between the provinces and Ottawa. Wynne gave these remarks ahead of the upcoming annual national premiers meeting at P.E.I. where premiers are scheduled to discuss matters of common concern, the federal government, and in particular Mr. Harper.

As the outgoing chair of the Council of the Federation, Wynne stated on Friday that Prime Minister "Stephen Harper has chosen to deal with the . . . provinces one at a time as opposed to dealing with us in any kind of collective way." Although the premiers will obviously discuss the need for a national infrastructure strategy, Ottawa has already stressed that balancing the federal books has a priority over giving more money to the provinces at this time.

The premier mentioned that "I would prefer if Stephen Harper would come to the table and meet with the premiers as a group and hear our vision on a whole range of issues. I think that would be better for the country and I think it would be better for each of the provinces." It was added that "as long as he chooses not to do that then there are going to be issues where we have conflict as a province." Wynne concluded that Mr. Harper's divide-and-conquer tactic is designed for him to somehow come out on top.