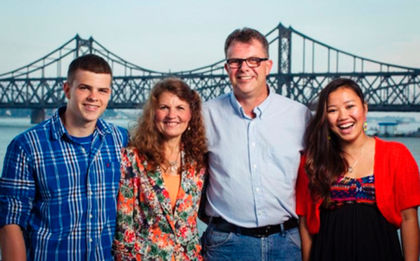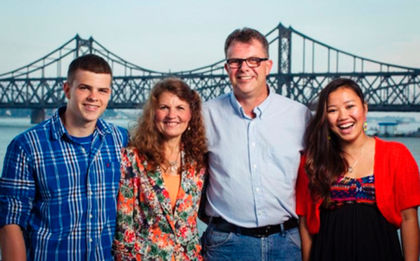 Turkish authorities have confirmed that packets of an unidentified and suspicious yellow powder were mailed to the Canadian, U.S., Belgian and German consulates in Istanbul on Friday, prompting high security alerts after two militant attacks in Canada this week.

Turkey's disaster management agency, AFAD, confirmed in a statement that one Canadian consulate employee came in direct contact of the suspicious package while six others had indirect exposure. It was confirmed that a total of nine people were hospitalized as a precaution. Furthermore, AFAD spokesman, Dogan Eskinat, updated to have decontaminated the Canadian and Belgium consulates and were working on German mission. On the other hand, U.S. Embassy spokesman has confirmed that Consulate General in Istanbul also received an envelope containing a "suspicious" powder but "(it) was dealt with according to security protocols. The consulate is operating normally."

There are no immediate comments over what the powder was since the samples have been sent to laboratories in the capital Ankara for tests. Canadian consulates and embassies have been placed under heightened security alert globally after two attacks this week in Canada. 32-year-old Canadian convert to Islam, Michael Zehaf-Bibeau, shot and killed a soldier stationed at the National War Memorial in Ottawa on Wednesday. Thereafter, Zehaf-Bibeau ran into parliament buildings until he was killed by guards in a flurry of gunfire. A couple of days earlier, 25-year-old convert to Islam, Martin Rouleau, drove over two Canadian soldiers, killing one, until he was shot dead by security officers in Quebec.