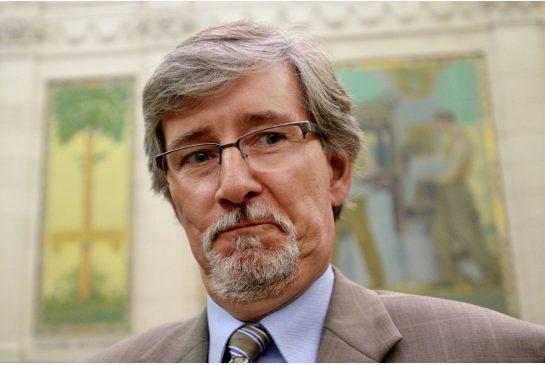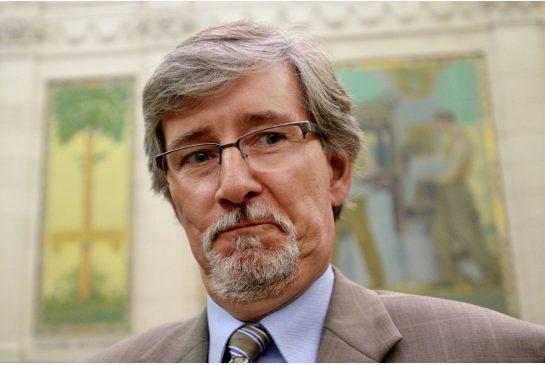 Ottawa's Privacy Commissioner, Daniel Therrien, has mentioned in his latest report that there is no existing method to track the number of requests made by the RCMP to view Canadians' personal information without a warrant, or even how often the Mounties made such requests.

According to Therrien, his office failed to keep an eye on the figures related to how often the national police force requests access to Canadians' personal information without a warrant since the RCMP don't track that information themselves. He mentioned in a statement that "we were disappointed to find that limitations in the RCMP's information management systems meant we were unable to assess whether such controls were in place," adding that "it was not possible to determine how often the RCMP collected subscriber data without a warrant. Nor could we assess whether such requests were justified."

Therrien's office confirmed that it is formally reviewing the RCMP's warrantless access practices in light of allegations by several media outlets, which claim that police forces asked nine telecommunications companies for their customers' information 1.2 million times in 2011 alone. In response to these allegations, Rogers and TELUS have already started publishing an annual transparency reports into how often police request their users' information. However, Bell Canada has refused to do so. Meanwhile, the RCMP has confirmed on their own that the force does not keep track of how often warrantless requests are made, further confirming the details pointed out by Therrien's investigation.