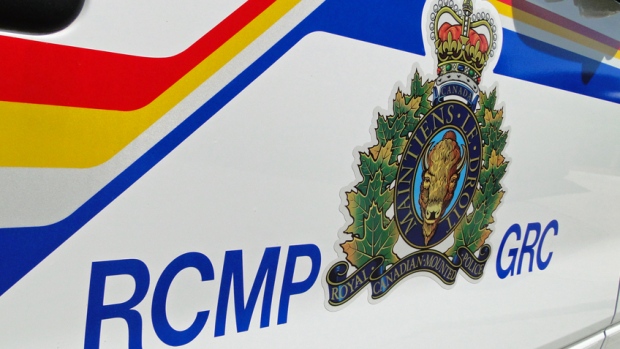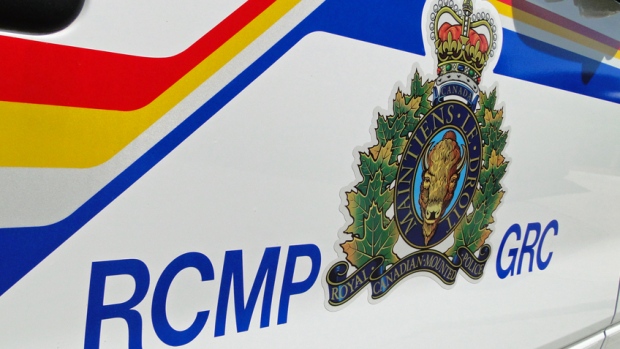 Authorities have charged 38-year-old Jean Claude Savoie, from Montreal but formerly of Campbellton, in connection with the deaths of Noah and Connor Barthe. According to the officials, the charge was laid in Campbellton Provincial Court on Monday, Mar. 30. The charge against Jean Claude Savoie is one count of criminal negligence causing the deaths of the Barthe brothers.

The charges stem from the mysterious death of four-year-old Noah Barthe and his six-year-old brother Connor both on Aug. 5, 2013 in Campbellton. According to the autopsy reports, the boys died as a result of being asphyxiated by an African rock python. Reports claim that the python was being housed by Jean Claude Savoie in the same apartment where the boys were staying for a sleepover.

In his remarks, Const. Jullie Rogers-Marsh with the New Brunswick RCMP explained that "this was a unique case in Canada and required consultation with experts familiar with African rock pythons." He elucidated that "in addition, as is common in major investigations, a thorough review was conducted of the evidence and investigational steps. That review determined there was sufficient evidence to lay a charge." Jean Claude Savoie was formally arrested by RCMP investigators on Feb. 5, 2015, in the province of Quebec. Thereafter, he was released on bail but is now scheduled to appear in Campbellton Provincial Court on April 27 to face the charge.