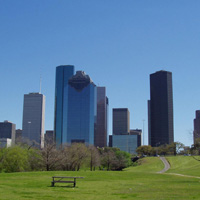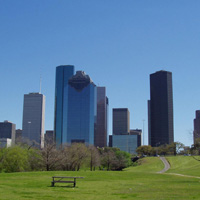 Houston police are investigating the fatal shooting of a man at 12800 Northborough about 1:10 p.m. on Thursday (Jan. 13).
The victim, Brandon Trinidad, 20, suffered a gunshot wound and was pronounced dead at the scene.
HPD Homicide Division Sergeant C. Cegielski, Senior Police Officer T. Hufstedler and Officer R. Olive reported:
Mr. Trinidad and two witnesses were walking near the 12800 block of Northborough when a red sport utility vehicle, possibly a Ford Explorer, drove past them and quickly stopped. A male front seat passenger pointed a handgun at Trinidad and the witnesses and began shooting. Trinidad was struck and died at the scene. The vehicle was last seen on Northborough traveling toward Rushcreek.
The shooter is described only as a black male wearing a black shirt and a black beanie.
The motive for the shooting is unknown at this time.