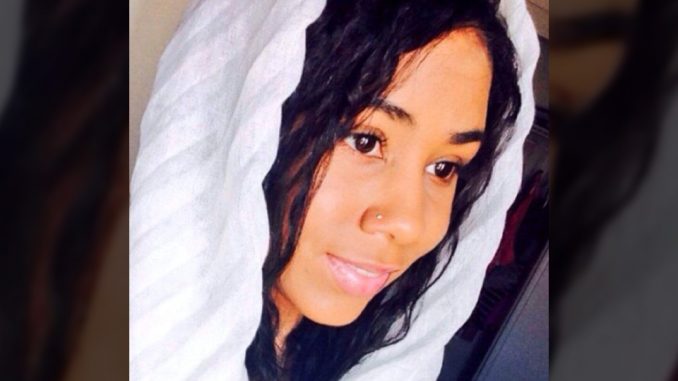 York Regional Police has confirmed to have discovered the body of 25-year-old Taneesha Brown in an ice-covered Markham pond, who went missing earlier this month. According to the officers, the body was discovered on Saturday afternoon in a pond near Bur Oak Secondary School in Markham, in the area of Edward Jeffreys Avenue and Markham Road.
A duty inspector confirmed that Brown's body was identified by a coroner a few hours after it was discovered. Brown's brother, Tristan Mazerolle, mentioned in his remarks that "I'm just relieved I have an answer, I'm filled with sadness and I just can't believe that this happened." Furthermore, he added that his mother is in shock following the devastating discovery. He added that "I don't think any parent should ever have to go through this with their child." Meanwhile, Police has asserted that it does not have any clue at the moment about how the body ended up beneath the ice. Supt. Fred Moffatt mentioned in a news conference later that "I don't know. We have no suspect information here. All we are doing is following the leads we have."
Last seen at approximately 10:45 a.m. on Jan. 12 in the area of McCowan Road and Castlemore Avenue, Brown left her aunt's home. According to her family, she said she's "headed outdoors for some fresh air" before she left. Whereas, Police believes that Brown then walked to Bur Oak Secondary School and spoke with a man, who later described the interaction to police.