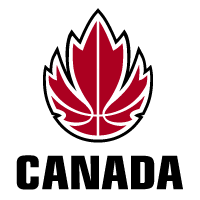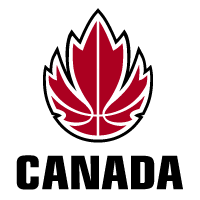 The Canadian men's team finished sixth at the Pan American Games after a 74-56 loss to Brazil on Saturday night. That's an improvement from the 2007 Games in which Canada finished seventh.
Canada got off to a great start in the first half, attacking Brazil on the offensive end and working the ball into the post for high percentage scoring opportunities. They also continued the strong rebounding effort they have displayed throughout the tournament, collecting 36 rebounds in the game, including 15 on the offensive end.
In the second half, fatigue started to play a factor for Canada as their ball movement became less fluid and led to several turnovers. But their team defence allowed the game to remain close and Canada entered the final quarter trailing by only eight points, 53-45.
In the final frame, Canada was unable to close the gap despite taking better care of the ball and executing effectively on the offensive end.
Phil Scrubb (Richmond, B.C) led Canada with 10 points, while Owen Klassen (Kingston, Ont.) added eight points and 10 rebounds.