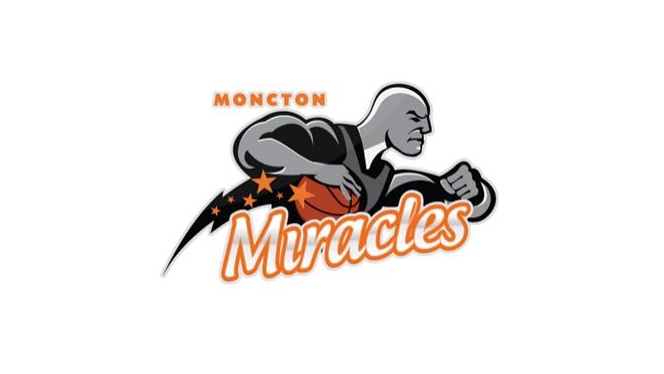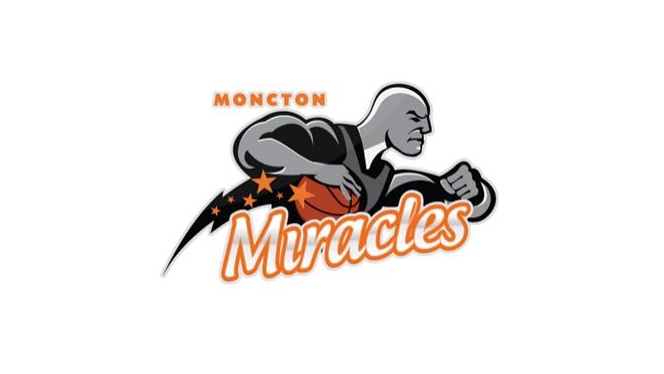 The Moncton Miracles are saying goodbye to Head Coach/General Manager Norris Bell.
"I have decided that due to personal reasons it is time for me to leave the Miracles and be home with my family," said Norris Bell. "I have enjoyed my time here in Moncton immensely and can say there is no place like it. It has been an amazing experience getting to know the people of this community and I will cherish my time spent here."
"I understand that Norris' family comes first and understand his decision to leave under the circumstances," said Miracles owner Steven Conville. "We wish him the best of luck in his future endeavors."
"Norris did communicate to me his need to be with his family so that I was given enough time to find the best suited coach for Moncton," said Conville.
Moncton Miracles new head coach/ general manager will be announced in the next few days.
The Miracles will play their next game at home against the Quebec Kebs Friday, December 2nd, 2011. They will turn around and play the London Lightning the following night Saturday, December 3rd, 2011 both at the Moncton Coliseum.