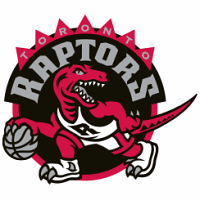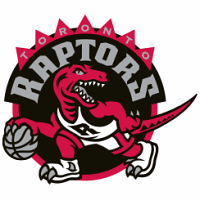 The Toronto Raptors announced Monday they have signed free-agent guard Anthony Carter. Per team policy, financial details were not disclosed.
Carter, a veteran of 12 NBA campaigns, split last season between Denver and New York. He has averaged 4.9 points, 3.9 assists and 20.0 minutes in 599 regular season games. He has started 181 contests, recording averages of 5.6 points, 7.3 assists and 27.6 minutes. He has averaged better than 15 minutes per game in nine of his 12 seasons.
In 39 playoff outings, Carter has averaged 4.5 points, 3.2 assists and 18.0 minutes. He contributed 7.7 points, 4.0 rebounds and 5.6 assists in 27.5 minutes in 10 postseason contests with Miami in 2000.
The 6-foot-2, 195 pounder posted his best career statistical regular season in the 2007-08 campaign as a member of the Nuggets. He averaged 7.8 points, 5.5 assists and 22.9 minutes in 70 games, with a career-best 67 starts
Carter has posted career highs of 21 points (last: vs. Orlando, 1/11/08) and 15 assists (last: vs. Philadelphia, 1/6/08). He has appeared with Miami, Sacramento, Denver and New York in his NBA career.
Carter attended the University of Hawaii for his junior and senior seasons, where he averaged 18.4 points, 7.0 assists and 4.5 rebounds.